Clapham Card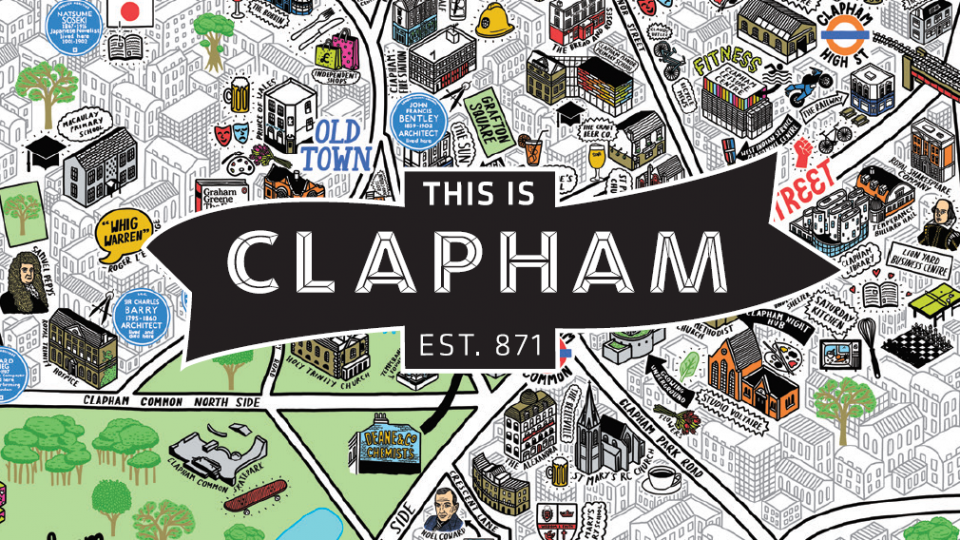 This is Clapham is launching a new discount card for employees and business owners who live and work in Clapham. Our research shows that there are around 5,000 people who work within the Clapham High Street area who could be using your services more often than they currently do.
The aim of the card is to encourage business to business trade and community connections. Money spent with independent businesses circulates within the local economy up to three times longer than when it's spent with national chains, research by the New Economics Foundation has shown.
How Does it work
This is Clapham has produced a credit card style card. Employees in the area will be given the card and will need to register it online by providing a valid email address. New offers will be promoted via email and social media. All offers will hosted on the This is Clapham website at www.thisisclapham.co.uk/claphamcard.
If you would like This is Clapham to hand out cards to your employees, please contact us to arrange a visit from our marketing manager.
Types of Offers
It is down to the discretion of local businesses what type of offers they would like to promote. This is Clapham recommends using it as an opportunity to introduce new customers to their services or seek to increase footfall at off peak periods.
The card also provides B2B businesses with the opportunity to promote their services to businesses in Clapham. For example a local electrician or accountancy firm could offer a deal to encourage new businesses.
For more information and to upload an offer to our website, please contact Louisa at louisahartwell@thisisclapham.co.uk or call 020 7622 5905.