Bee Conscious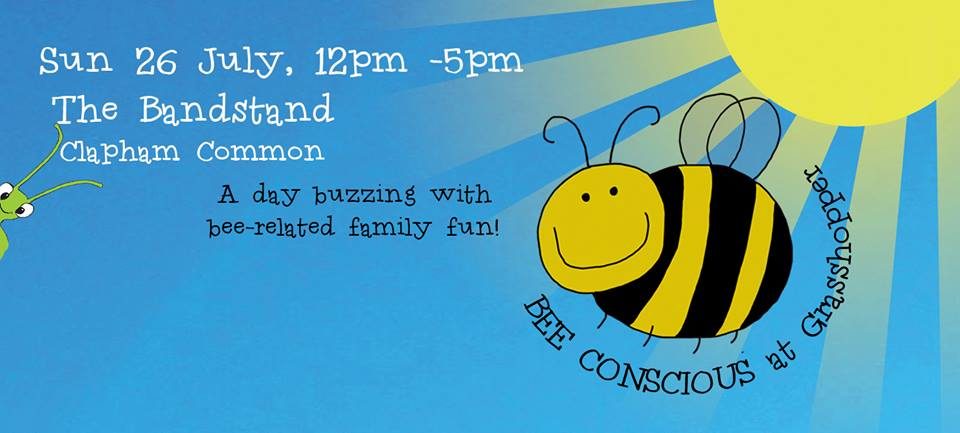 12:00 pm - 5:00 pm
Sunday, July 26, 2015
Clapham Common Bandstand and Clapham High Street
Bee Conscious is a family event and environmental campaign aimed at raising awareness around the plight of bees and their importance to the global ecosystem.
The event will include live music, family activities such as face painting, a bee keeping demonstration and stalls run by local businesses.
Activities will also be run throughout the Clapham area, including a treasure hunt and on street performances by actors.
For more information contact – piluca@eco-group.co.uk