Blingo Bingo at infernos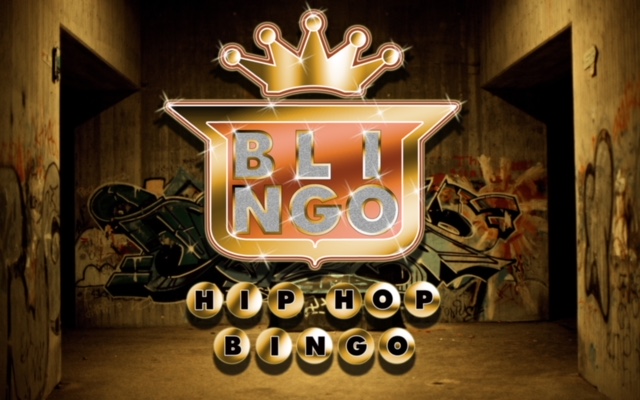 7:00 pm - 12:00 am
Friday, March 29, 2019 - Friday, August 30, 2019
Infernos, Clapham High Street, Clapham
BLINGO BINGO has arrived…
​
Bingo gets a remix in this hip hop, RnB, comedy show mash-up of the classic game.
Join Grandma Flash and the Blingo crew for a hilarious night of bingo, beats and breathtaking prizes. Expect lip sync battles, dance off's, more bling than you can throw a zimmer frame at and an out-of-your-seat bingo experience driven by an all killer, no filler Hip Hop, RnB soundtrack.
Believe the hype – Blingo will change your life.
​for more info and tickets CLICK HERE