Boy's Cry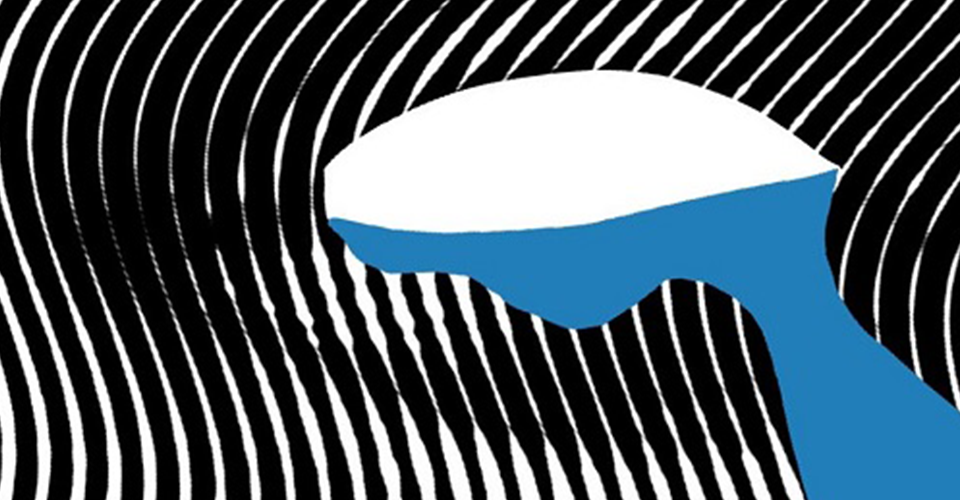 7:00 pm - 9:00 pm
Monday, August 30, 2021 - Tuesday, September 7, 2021
Omnibus Theatre
When Mark is mugged on the way to college, his reality is shattered. A new play written and performed by Christian Graham, exploring the boundaries and constraints of modern masculinity.
On his journey towards healing he realises that interrogating his connection to masculinity might be key to finding a way forwards. For Mark being a boy has meant closing up when it comes to processing complex emotion. However, through reassembling himself, Mark starts to get a sharper image of the person he wants to be.
Boys Cry explores self-image, maturity, life after trauma and definitions of manhood.
For tickets CLICK HERE