clapham comedy cave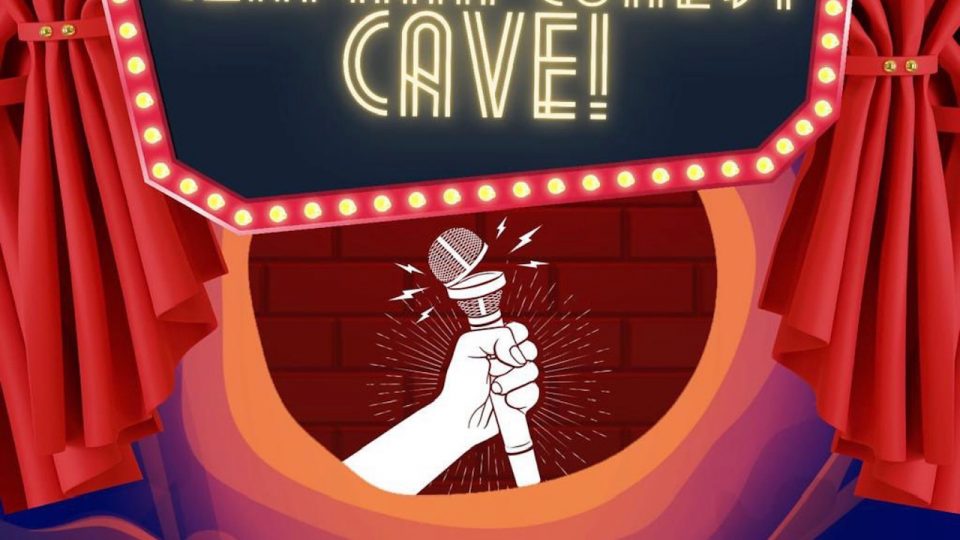 7:00 pm - 10:00 pm
Friday, October 20, 2023 - Friday, December 22, 2023
LIT
Ladies and gentlemen, get ready for a good time! We proudly introduce The Clapham Comedy Cave, London's freshest and, dare we say, the finest professional comedy night. Nestled in the heart of Clapham, join us every Friday night for an extraordinary live comedy showcase, featuring the crème de la crème of both UK and international comedic talent. Our shows promise to deliver the hottest stand-up stars of today and tomorrow, all within the cozy confines of our Comedy Cave!
A great mix of up-and-comers and established acts, many of our comedians featured on Comedy Central, Channel 4, BBC Comedy, Dave… the list goes on.
Doors open at 6 pm for our pre-show happy hour at The Clapham Comedy Cave. Our comedians will make you laugh, but our drinks deals will make you smile.
Seats are limited at our brilliant venue, so mark your calendar and make a beeline to secure your spot. Grab your tickets now!