Clapham common film club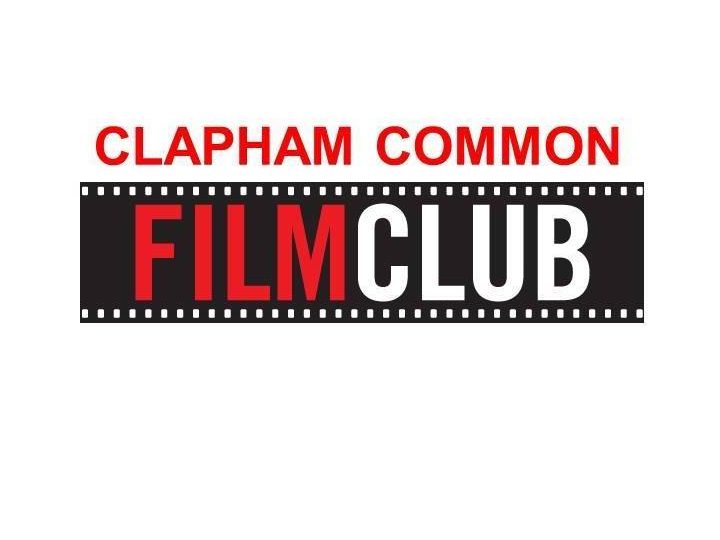 12:00 am - 12:00 am
Sunday, September 29, 2019 - Sunday, November 24, 2019
Omnibus Theatre
An exciting new film club has opened in Clapham. Featuring a range of the best world cinema past and present, you can expect films that have won prizes at international film festivals and are of particular significance for cinema.
The benefits of membership are to see films that are not currently to be found in cinemas and to view them in a cinema quality setting with a screen far larger than a typical domestic screen. Members are introduced to films they might not have otherwise heard of with the opportunity to engage in discussion afterwards.
Feedback from current members has been phenomenal.
Regular member Matthew Radway said, "I had no idea what to expect when I went along to my first screening but I was blown away by the quality of the films on offer and the friendly, inclusive group of people making up the club. I've been going back every month ever since."
Club founder Roger Booker promises, "Without exception they are powerful examples of film making and always provide opportunity for discussion afterwards over a glass of wine."
Based at Omnibus Theatre on Clapham Common, films are shown on an excellent screen with high quality projection and sound. There is a bar open before and after the screening and for longer films a short interval for ice cream!
The club is a not for profit membership organisation (although guests are welcome). Films are shown monthly with 10 screenings over a calendar year starting in September. There are two categories of membership. Full membership is £85 with no further admission fees to screenings. Part-membership is £20 membership fee and a further £10 for each screening attended. Guest admission is £10. Screening days are either Sunday or Monday evenings starting at 7.30pm, Omnibus Theatre doors and bar open from 7.00pm.
Membership is open from early September and can be obtained on the dates of the first or second screenings: Sunday 29th September or Monday 28th October. Further details from ccfilmrb@gmail.com or on https://www.facebook.com/pages/category/Movie/Clapham-Common-Film-Club-335676740616557/