Clapham fringe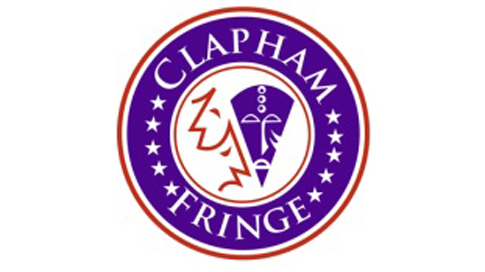 7:00 pm - 9:00 pm
Wednesday, September 22, 2021 - Sunday, October 10, 2021
The Bread and Roses
Back for it's 6th year, the Clapham Fringe is a Performing Arts Festival run by The Bread & Roses Theatre Team. Over three weeks the Clapham Fringe hosts over 30 different shows, including theatre, comedy, cabaret, musicals, family shows and more.
With something for everyone at this growing festival the Clapham Fringe is a great opportunity to discover and experience an exciting line-up of performances in the vibrant South West London area!
Head to claphamfringe.com for full line-up!