Common clean up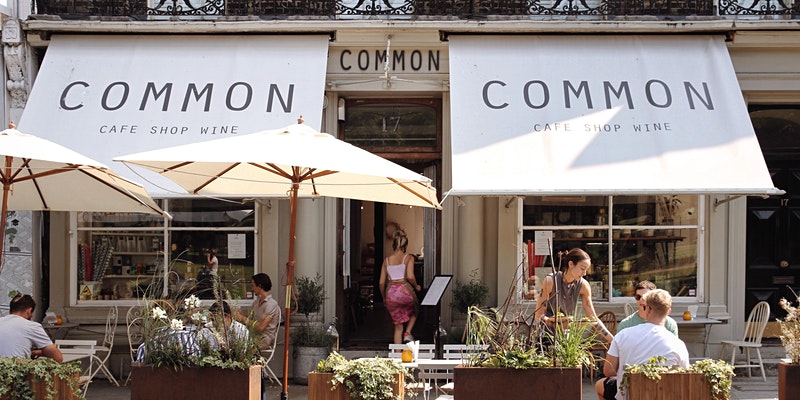 10:00 am - 12:00 pm
Saturday, September 25, 2021
Clapham Common
Litter is a huge problem in this area and Common Clapham want to help. Inspired by other groups and organisations Common have decided to organise this event. All they are asking is for a little bit of your time join them and help keep Clapham Common clean.
Litter is worse than ever, especially during the summer with all the parties and music events happening. But hopefully this will inspire others to get involved and be mindful of putting litter the bins and not throwing it on the ground.
Please join Common and let's make a difference to keep our Common clean so that everyone can enjoy it.
We will provide all the equipment on the day.