Country music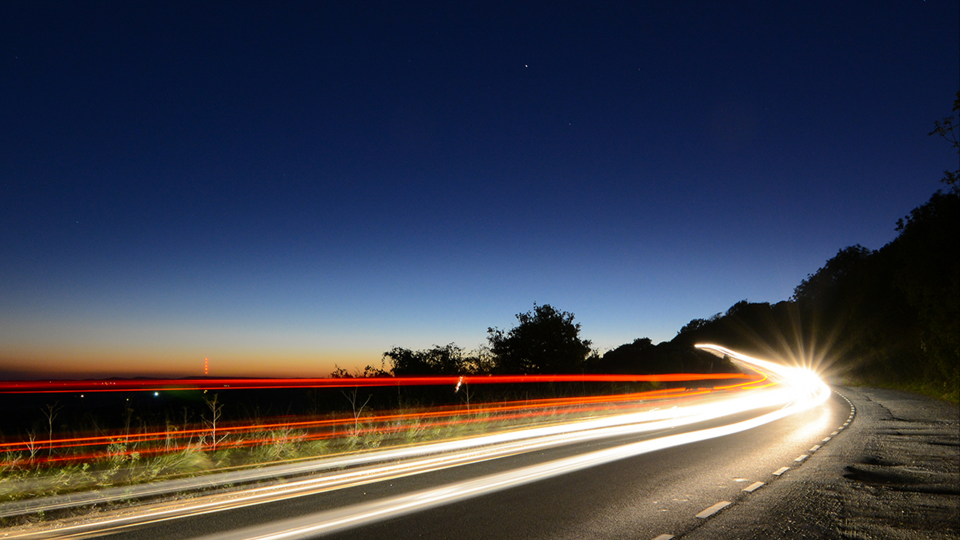 7:30 pm - 9:30 pm
Wednesday, May 29, 2019 - Sunday, June 23, 2019
Omnibus
1983, Gravesend. Jamie has committed a crime. What he doesn't know is that this event will shape the next 20 years of his life. Originally presented at the Royal Court Theatre in 2004, Country Music is a subtle, yet powerful play by Simon Stephens, whose work includes the multi award winning The Curious Incident of the Dog in the Night-Time and On the Shore of The Wide World.
A play about protection, atonement, but also about how our experiences and circumstances can define who we are, but not necessarily who we become.
Directed by the two times OFFIE nominated director Scott Le Crass whose previous credits include Elmer (UK and International tour), Sid (UK tour) and Kicked in the Sh**ter (Hope Theatre, Theatre in the Mill, Bradford).