Darts Club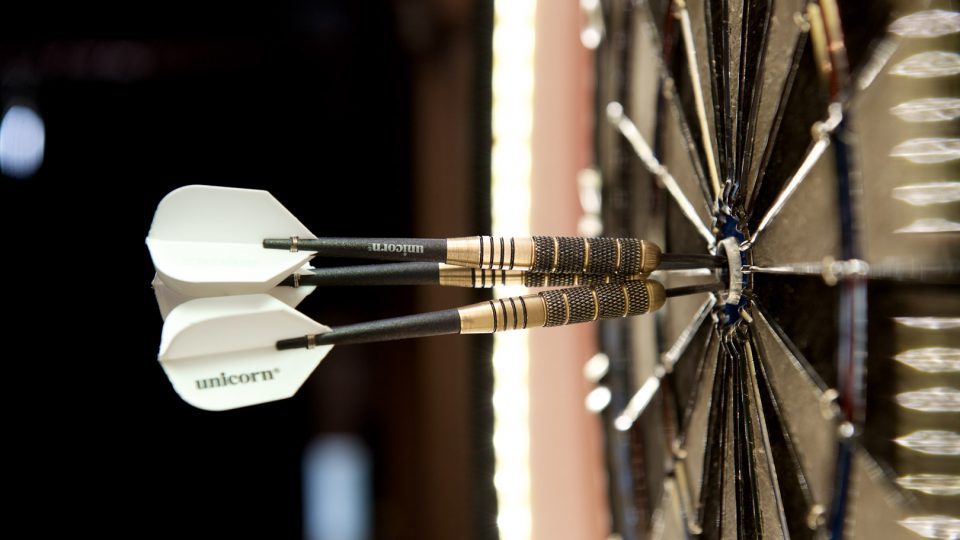 4:00 pm - 10:00 pm
Thursday, October 8, 2020 - Thursday, December 31, 2020
The Alexandra
Darts Club Clapham is equipped with four oches, each including an electronic board, gaming screen and player console. Nobody wants to keep score after a few beers, so these oches will take care of that for you. The consoles offer five different games: Shanghai, Blockbuster, Killer, Shoot It and Halve It – and your player name and selfie will let you know when it is your turn and which of you emerges victorious.
Overlooking the Common and high-street in the bar above the Alexandra, Darts Club Clapham is open to all and has a brand new kitchen, churning out stone baked pizza and bar snacks to keep you satiated during your game.
The cocktail list includes some great twists on the classics and the bar boasts and enviable collection of rotating craft beers.