Laughing matter they are here at Studio Voltaire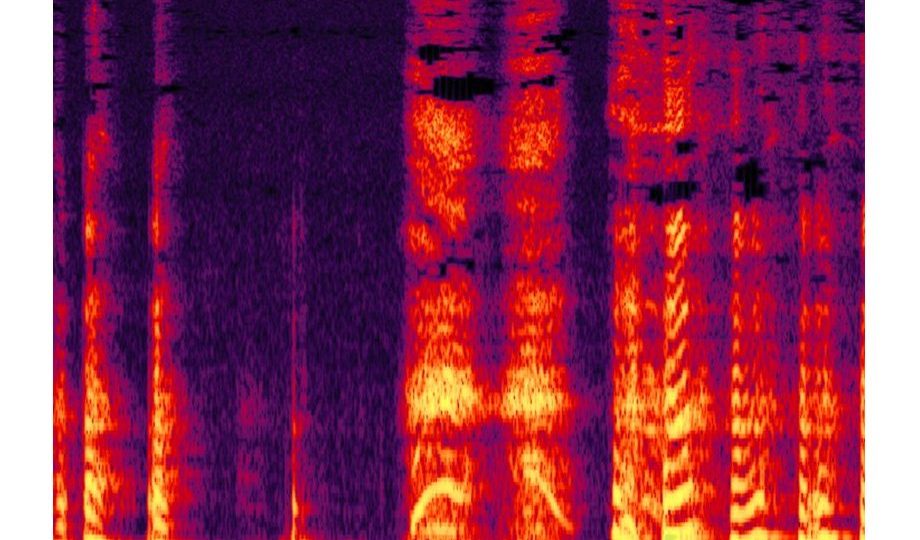 12:00 pm - 7:00 pm
Thursday, May 24, 2018 - Sunday, June 10, 2018
Studio Voltaire
"Why does Art hate me? I never did anything to Art."
Homer Simpson
Collective practice They Are Here expand their dialogue with local migrant workers in the service sector and the Independent Workers Union, through an invitation to a series of stand–up comedy workshops.
The resulting comedy routines will be presented within an installation of new sound and video works developed over the course of this process.
This project forms part of In Residence, a new strand of Studio Voltaire's Participation Programme, which supports artists with a particular focus on public and social practice, connecting the gallery with our locality over an extended period of time. They Are Here are the inaugural artists of this pilot residency programme and aim to engage and confront a number of social issues specific to the gallery's location, as well as its neighbouring boroughs.
Laughing Matter live events are presented in association with Block Universe.
Special thanks to Battersea Arts Centre, Somerset House Studios and MayDay Rooms.
For more information CLICK HERE