Othello: remixed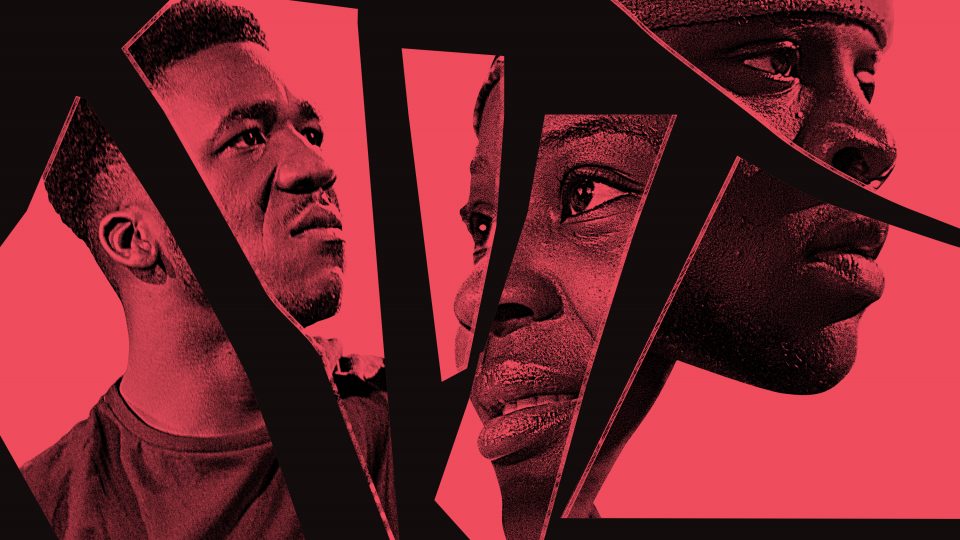 7:30 pm - 9:00 pm
Tuesday, June 25, 2019 - Sunday, July 14, 2019
Omnibus
Shakespeare's gripping tragedy is remixed by Intermission Theatre Company, breathing fresh power into the stories of Othello, Iago and Desdemona in this new production directed by Darren Raymond.
London 2019. Championship boxer Othello has chosen Michael Cassio to be his corner man. Rejected, Iago is riven with jealousy and deceit. Desdemona is in the center of their conflict which may (or may not) lead to a calamitous end.
In an explosive mashup of language, Othello's story is staged in a modern day London boxing ring, urgently reinventing Shakespeare's warnings of manipulation, division and revenge.