Raiders of the Lost Ark [PG]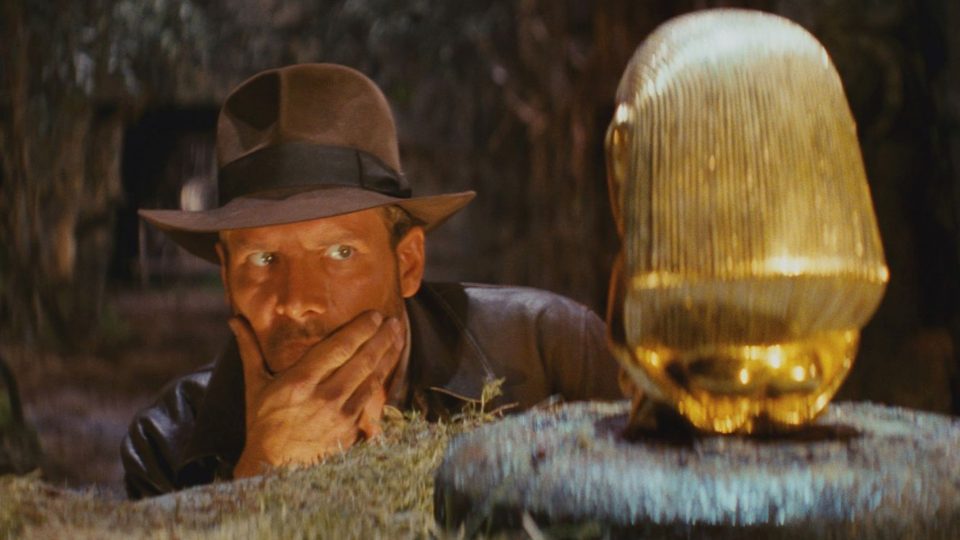 2:00 pm - 4:20 pm
Sunday, August 25, 2019
Clapham Picturehouse, 76 Venn St, London SW4 0AT
Inspired by the serialised matinee action films Steven Spielberg loved as a child, RAIDERS OF THE LOST ARK became one of the defining action/adventure films of its day and remains a hugely enjoyable movie experience.
Harrison Ford, fresh from his propulsion to super-stardom through the STAR WARS series, embodied the reluctant yet capable adventurer Indiana Jones, a serious and scholarly archaeology professor who is hired by the US government to track down the Ark of the Covenant ahead of their Nazi rivals.
The action set-pieces, tongue-in-cheek humour, impressive production values and a sheer love of cinema make RAIDERS OF THE LOST ARK an irresistibly enjoyable big-screen treat.
EMPIRE 30: Special screening with EMPIRE magazine
Vintage Sundays: Classic films back on the big screen where they belong.
£8/£5 Tickets: CLICK HERE