Swan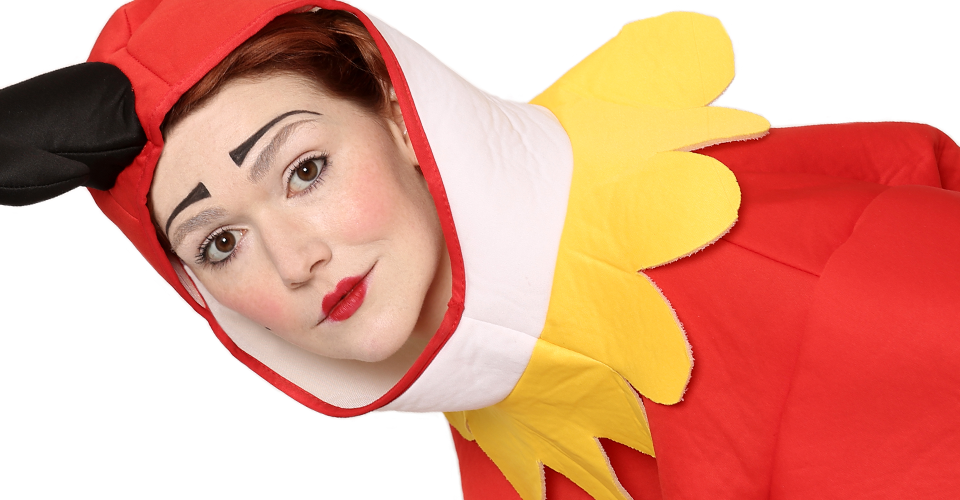 7:30 pm - 9:00 pm
Thursday, December 3, 2020 - Saturday, December 5, 2020
Omnibus Theatre
A one woman production of Swan Lake. In an hour. In French. Sort of.
The giraffe-limbed clown and raconteur is delighted to perform her Edinburgh Comedy Award-nominated show for one last big hurrah. Think big. Think weird. Matthew Bourne would be proud.
As seen on The Stand Up Sketch Show (ITV2), Comedians Against Living Miserably Comedy Gala (Dave), The Dog Ate My Homework (CBBC), Unexpected Fluids (BBC Radio 1), Evil Genius (BBC Sounds), and BBC World Service's Stand Up Show.