Taking liberties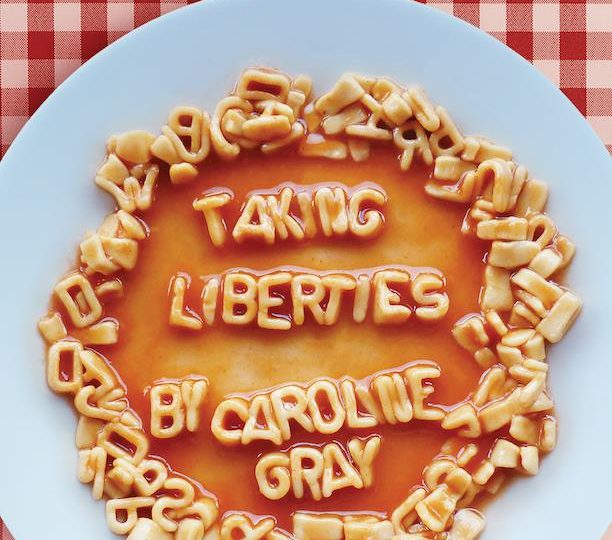 7:30 pm - 10:00 pm
Tuesday, May 28, 2019 - Saturday, June 1, 2019
The Bread and Roses
A comedy charting the life of down on her luck Amy as she tries to reconnect with her brother after years in care.
Join her as she takes us on a hilarious, vivid and sometimes brutal journey through her life.
From losing her Morrison's job for chucking sausages at a customer; to filming Baked-bean fetish videos in a paddling pool; to switching on the old "Oliver twist" to get away with a bit of childhood shop lifting.