THE CHIT CHAT CHALK SHOW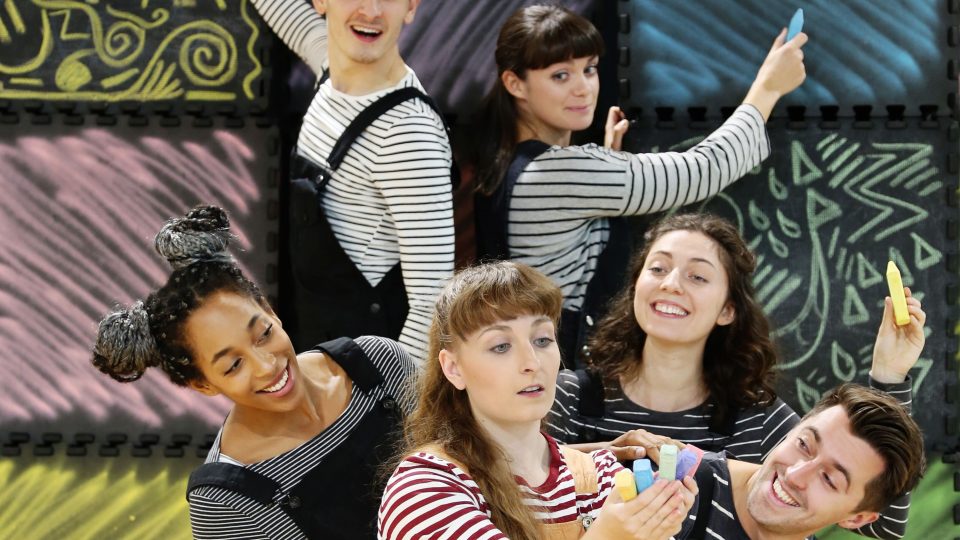 11:00 am - 2:00 pm
Sunday, May 12, 2019
Omnibus Theatre
PRESENTED BY HAWK DANCE THEATRE & THE KNOTTED PROJECT
The Chit Chat Chalk Show follows Kiko, a confused young girl, struggling to
understand how she feels about the strange new world she lives in. With the
help of her quirky new friends, she embarks upon a quest to discover the
mixture of emotions & colours that make her unique!
Anger, jealousy, happiness & many more emotions, join our wonderful characters discovering them all!
The Chit Chat Chalk Show is charming, physical & packed with interaction for
children aged 3-8 years & their families. Sitting amongst the set & performers,
the children in the audience play an essential part in helping Kiko on her
journey.