Twilight brunch at mommi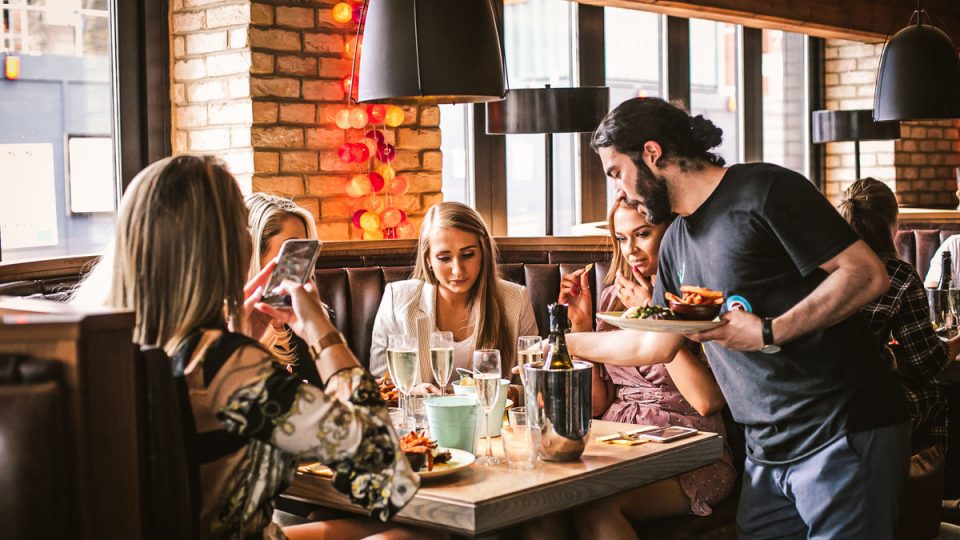 3:30 pm - 5:15 pm
Friday, October 23, 2020 - Friday, December 18, 2020
Mommi
Get your Bottomless Bubbles Fix Here!
If UNLIMITED Booze* and the ultimate in Nikkei Dining are words that tickle your tastebuds, MOMMI'S fabulously decadent Twilight Brunches are made just for you.
Indulge in a bespoke crafted menu of deliciousness – think Chicken Teriyaki, Chirashi Sushi and Chimichurri Steak all washed down with free flowing House Prosecco
Disco grooves and pop party power ballads the soundtrack to your Friday. Delicious. Bespoke. Boozy.