Clapham bags for £5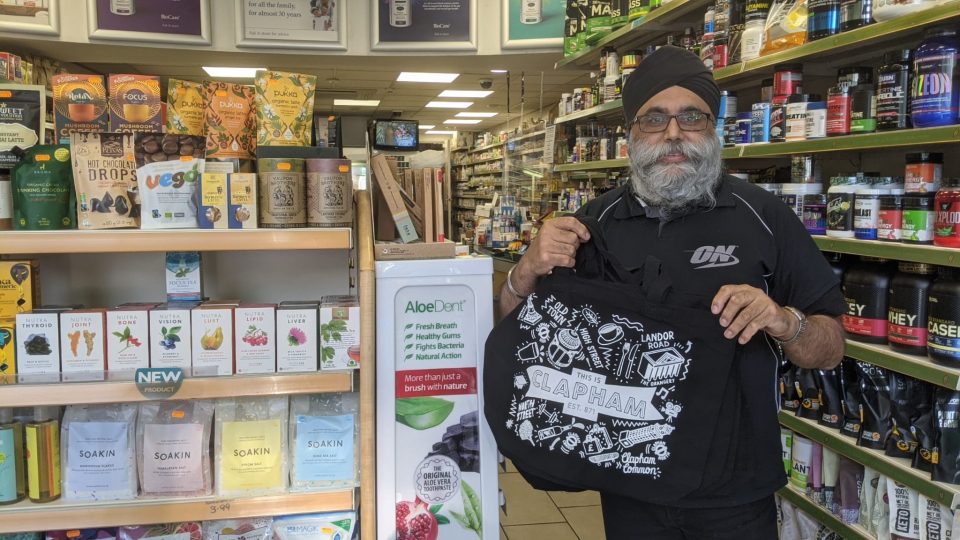 Today's Living are offering the Clapham Bag for £5 normally retailing at £10.
Jenni Sparks collaborated with This is Clapham to create the definitive culture map of Clapham. Her hand drawn map meticulously highlights Clapham's cultural institutions, landmark buildings, famous residents and local history – all done in Jenni Spark's unique style.
This is Clapham launched a new large black organic cotton shopping bag, which features some of the elements from Jenni's cultural map, including the tube station roundels, the Clock Tower and the Orangery amongst others.
Offer end Sunday, May 29, 2022
Read our terms and conditions