Free Thursday Table & Happy Hour till 11pm!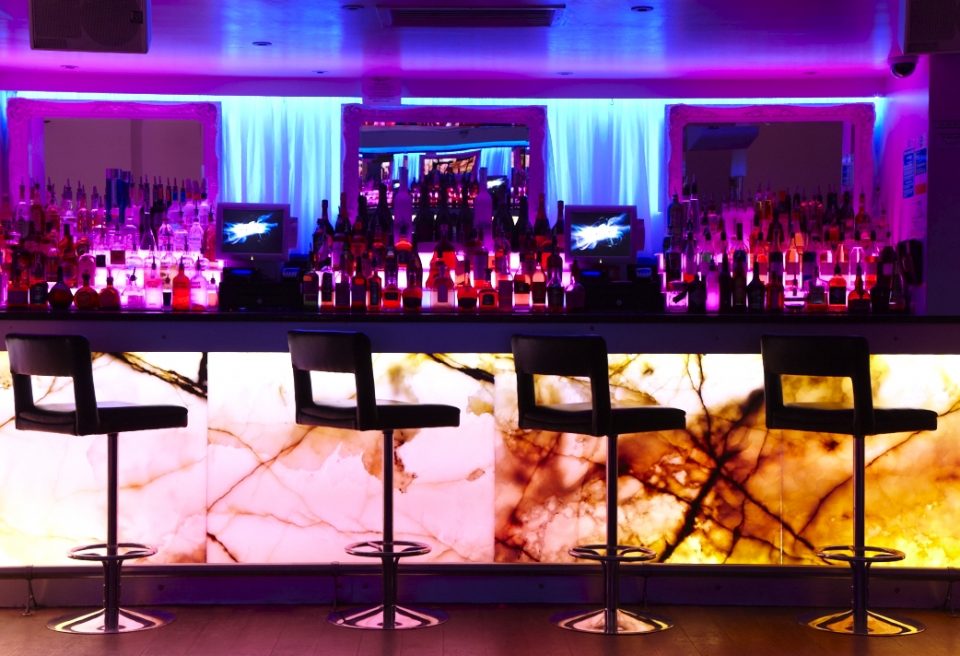 Thursdays are the new Fridays! So see in your weekend with JUST ROX @ AQUUM.
Give us a call or email to book your tables to see in the weekend with happy hour until 11pm; with our infamous cocktail list at £4.50, bottles of beer at £2.50, glasses of wine from £3.50 or spirit mixers at £4.00
Just Rox will aid you through the decades (up to current chart hits) with a combination of DJ, live band, rapper, saxophonist, violin and percussion!
It will be impossible to stop yourself singing and dancing with us!
Book your tables now and we will see you soon 🙂
Offer end Sunday, April 3, 2016
Read our terms and conditions