Mum & baby reformer pilates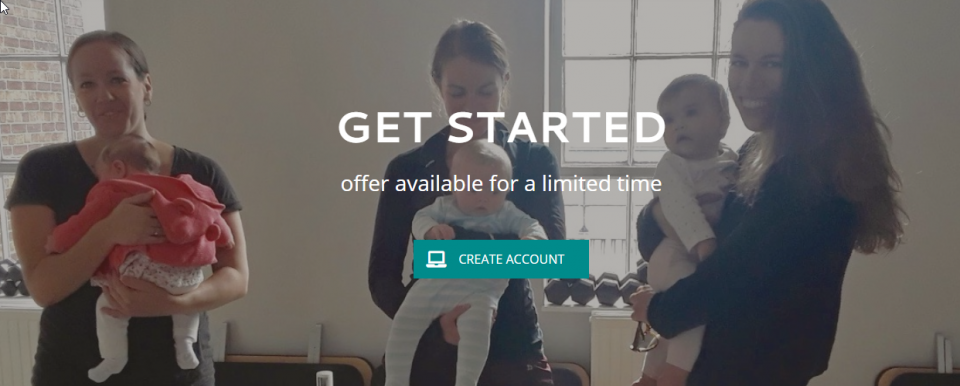 1st session free!
Now that you are a Mum, do you find it difficult to get to classes?
Do you want to get back to working out but are afraid it will work out too expensive with added childcare?
Now you can come to Reformer Pilates and bring your baby with you. We have a dedicated Child Care Assistant available to mind your child in the room while you focus on getting stronger and burning off the last of the baby fat.
Get Stronger
Lose Fat
Bring Baby
For more information and to book CLICK HERE
Offer end Tuesday, August 6, 2019
Read our terms and conditions