Vegan bottomless brunch for £19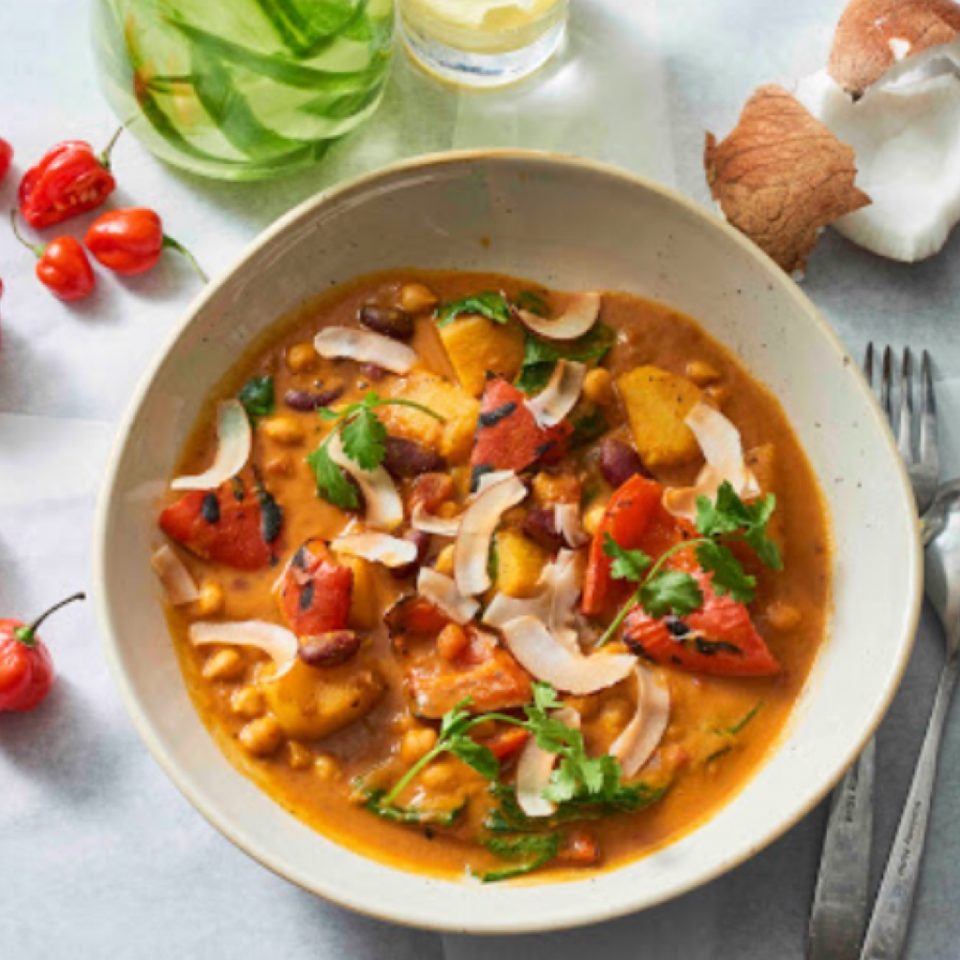 Enjoy 1½ hours of Bottomless Prosecco with a Brunch Dish / Main Meal
Choose any brunch dish / Main Meal and enjoy 1½ hours of Bottomless Prosecco with a Brunch Dish / Main Meal at Clapham's only Vegan restaurant.
​
Early risers can enjoy a cold press juice or an 'Upper', a Chai seed and acai Bircher muesli pot or 'Avo go' of the crushed avocado on garlic sourdough toast topped with jalapeno spiked pico de galo. Classic lunch time favourites utilise the latest in meat free alternatives such as Seitan and Jackfruit alongside zingy herbs and spices to transform recognisable meaty dishes into unexpected vegan delights. The humble cauliflower evokes the taste of sweet and spicy chicken wings, through a maple and siracha glaze in a dish aptly named 'Give me wings.'
For use every Saturday & Sunday 11am-5pm. 
Last day valid: 9th December 2018.
Buy your voucher HERE
Offer end Sunday, December 9, 2018
Read our terms and conditions