Workspace open at The Little Orange Door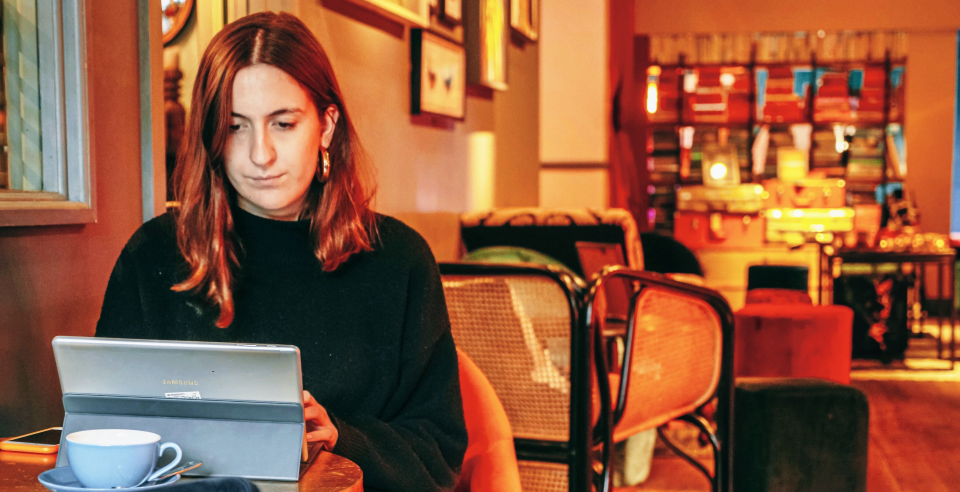 Tired of working from home? Fighting for space with your Flatmates? Fed up of escaping from your flat to be disturbed by the hustle and bustle of coffee shops and loud restaurants?
Well, Clapham Common's hottest new venue is finally opening its doors to those who need it most. A peaceful, relaxed and homely workspace in a beautifully designed venue to do your best work, all day, from 9am-5pm.
We're making it as easy as possible to have everything you need for a productive day. For £9 only, enjoy bottomless coffee and tea- with your all-day access to our colourful, comfy workspace.
We can promise you won't be bothered at all whilst working in our peaceful space… until laptop's close at 5pm and you can enjoy 50% off our killer cocktails – the perfect way to end your day.
The Little Orange Door is now officially an all-day venue for work and play! With breakfast and lunch on offer, you'll never want to leave – we rarely do.
£9 all day access from 9am – 5pm
£40 – 5 day access
£150 – monthly access
OPENING MONTH OFFER
£5 day passes for your first visit. ( offer only valid when you pre-book )
£10 off 5 day pass
( using discount code FIRSTTIMER at checkout. Can only be used once per guest. )
Offer end Tuesday, January 26, 2021
Read our terms and conditions