Rent Your Underused Space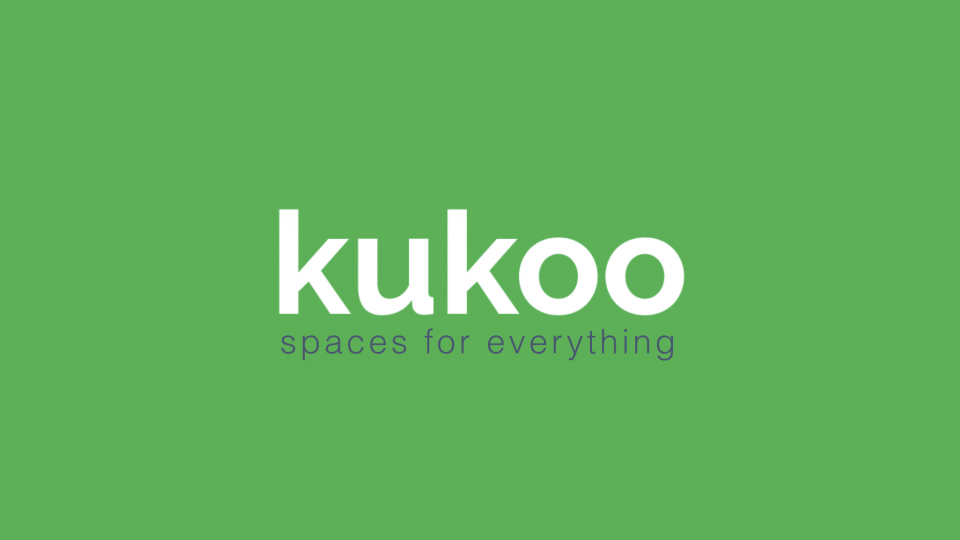 This is Clapham has partnered with a Clapham start up firm called Kukoo. Kukoo seeks to create an online directory of available commercial spaces that members of the public can view, book and rent online. Much in the same way that Air BNB operates within the residential rental market.
Spaces could be any size and in any condition and the rates will  be set by the landlord, but using a standard set of conditions. People will be able to search for available space within their area and book by the hour, the day or the week, all at the landlord's discretion.
This is Clapham feels that this programme is an interesting and viable solution for local businesses who have underused spaces that could be rented out more often, generating a new income stream for the business. The spaces could utilised for anything from a board meeting to a children's birthday party.
At this stage Kukoo would like to hear from local businesses by completing a very quick survey (30 seconds) about the type of spaces you have within your property and how you currently advertise it. To complete the survey, please click the link below.
If you would like to contact Kukoo direct, please email ben@kukoo.space