Clapham Restaurant Guide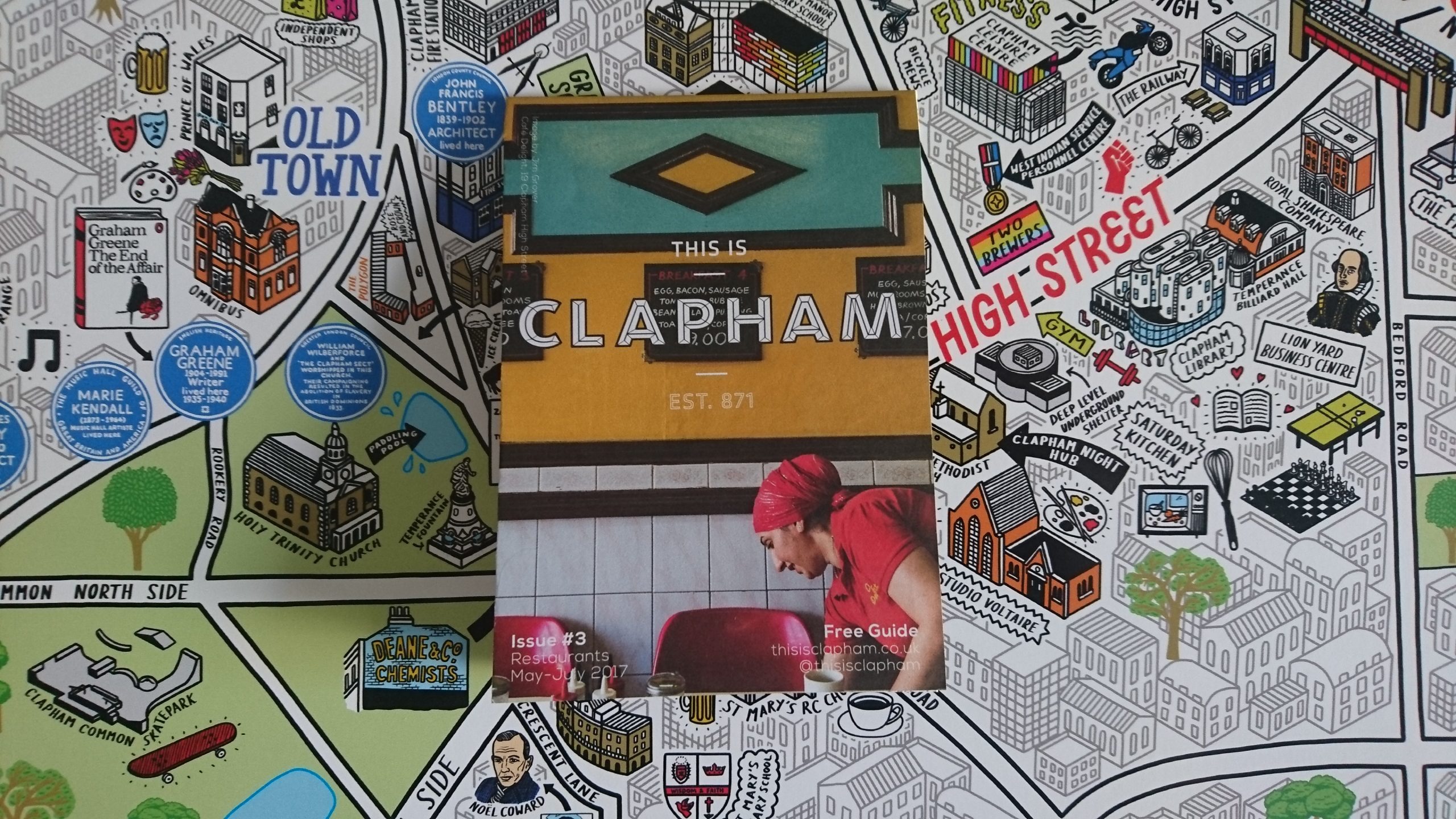 This is Clapham has launched our third free pocket sized Clapham guide.
The Guide features our cultural map and this edition our Clapham Hero is Michel Roux Jr who is involved in two businesses on the High Street, including The Michel Roux Jr Cookery School at Cactus Kitchens and Growing Underground.
Our third edition lists all the restaurants in Clapham and includes a six special offers that can be redeemed in businesses in the area, including 20% off at the Sun Pub and free gym membership at Balance Physio.
The Guide also features two stories about famous American visitors to the Clapham, including Benjamin Franklin and Phillis Wheatley.
As well as being available at outlets across the area, the guide is also now available at the City of London Tourist Information Centre.
Download your free copy here Clapham Restaurant Guide