Ten Dental Facial opens in Clapham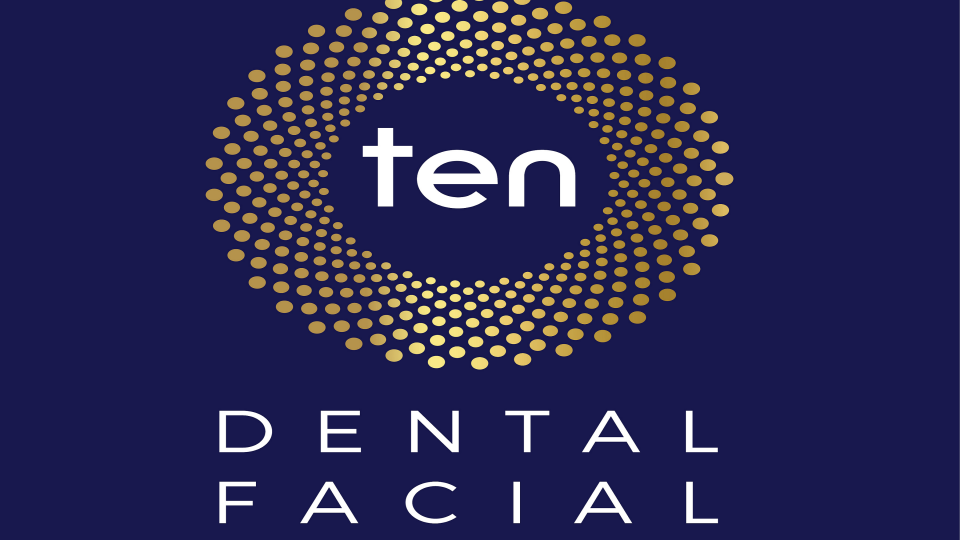 Ten Dental Facial opens a new treatment centre at 154 Clapham High Street.
It's all going on at Ten Dental this month!
They have expanded to a brand new treatment centre, located on Clapham High street.
With a fresh new look, this exciting new practice which has opened this month are offering general, specialist and cosmetic dentistry as well as quality facial aesthetics treatments.
All treatments are led by  professional and highly trained team who specialise in various fields of dentistry and facial aesthetics. Whether you want a straighter smile, a solution for missing teeth or fresher, younger looking skin, Ten Dental are here to make sure you get the best results possible!
As part of this practice launch, they are offering FREE consultations and 10% off Facial Aesthetics treatments to all patients – both existing and new.
If you want to register or book an appointment for a free consultation call 0208 396 4069
For more information or online bookings CLICK HERE