Apply for Government Covid-19 Grants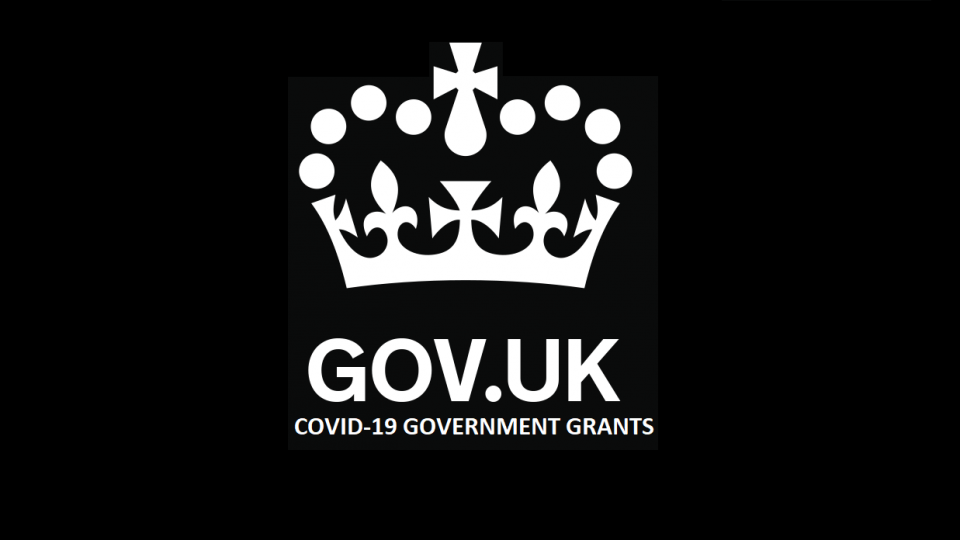 The government scheme to provide cash grants is now open to applications. Please visit the Lambeth Council website for more information about business rates and grants here.
How to Claim a Grant
A £10,000 grant is available to businesses currently eligible for Small Business Rate Relief (SBBR) to help meet their ongoing business costs. To claim the grant complete this form.
A £25,000 grant will be provided to retail, hospitality and leisure businesses operating from smaller premises, with a rateable value between £15,000 and £51,000. To claim the grant please complete this form.
Before completing the claim form, you will need to have the following information available:
Business bank details
Unique business rates reference number (this can be found on any business rates bill). This is required as a fraud prevention measure and it will not be possible to process your claim without it. If you do not know your unique business rates reference number, please call the business rates team on 020 8315 2255 between 9am to 5pm, Monday to Friday.