Behind the shop facade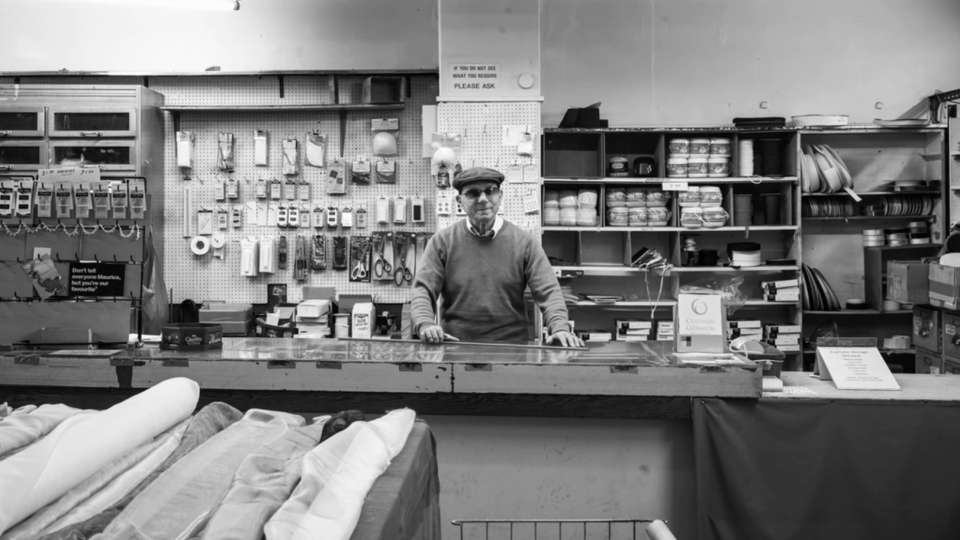 Behind the shop facade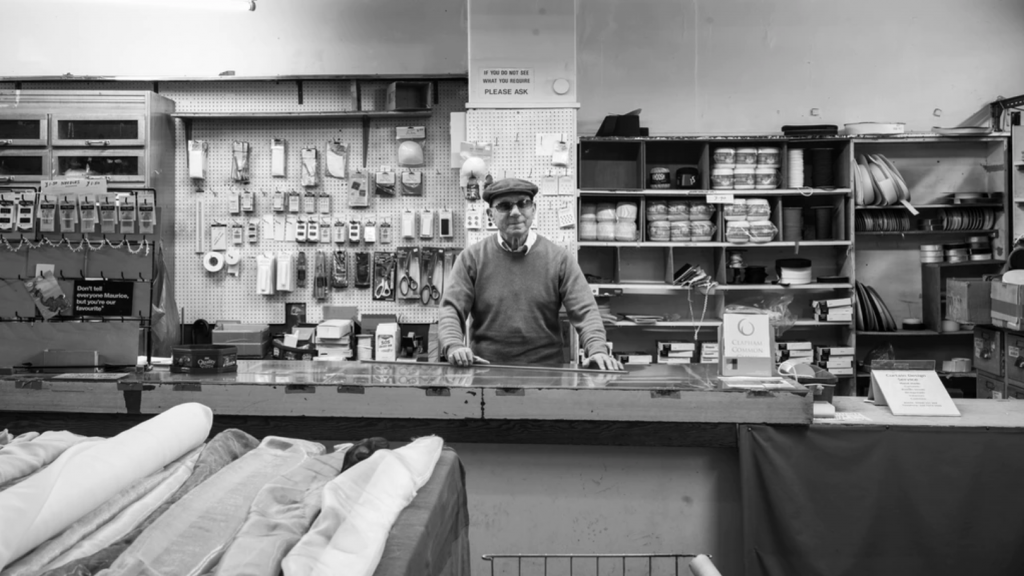 This is Clapham is delighted to have been given the opportunity to support a new photography exhibition: Behind the Shop Facade, which tells the remarkable story of Maurice Dorfman, the grandson of Hyman and Sarah Dorfman who fled the anti-semitic pogroms in Ukraine (then a part of Russia) at the end of the 19th century and arrived in London's East end in 1902.
Maurice ('Murray' to those who knew him the longest) ended up running the family business, Jeannette Fashions, a haberdashery which traded on Clapham High Street for some 60 years, making it the longest surviving traditional shop on the high street; it was also the family home.  Following the deaths of his mother, in 1982, and his father, in 1992, Maurice lived above, and managed, the haberdashery shop alone until his death in 2020 at the age of 87.  His death marked the end of an era as there were no descendants to pass the business on to; once the estate is settled it is expected that the enormous property will be sold and converted into new retail units and flats with the distinctive shop facade being lost forever.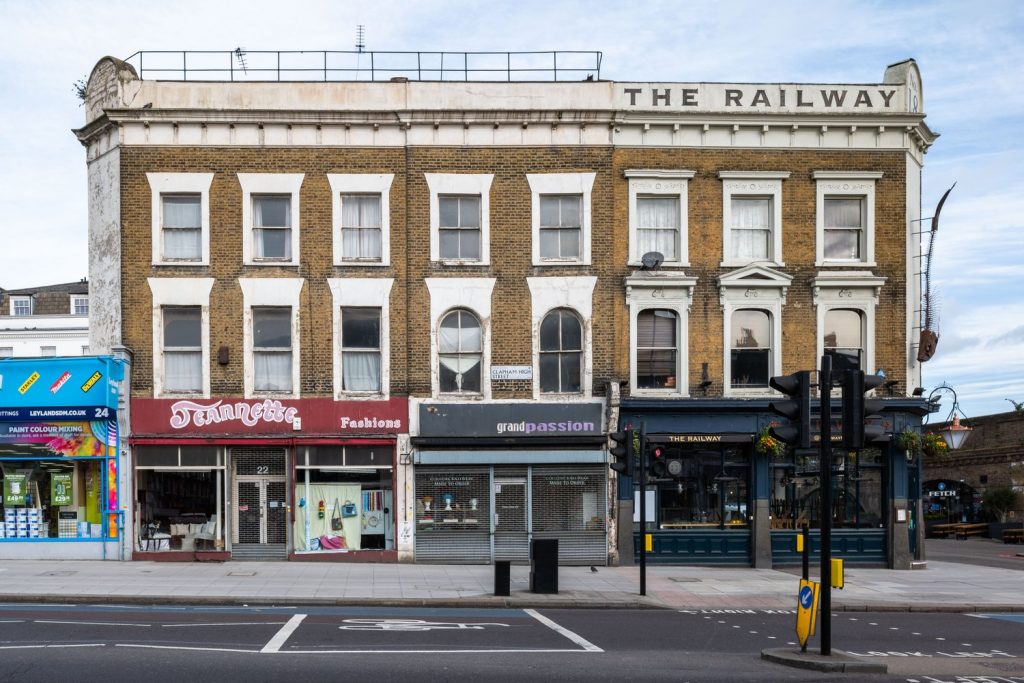 The photography exhibition has been created by Jim Grover, who is a social-documentary photographer based in Clapham. His particular passion is using images to tell stories…especially stories that celebrate daily life, 'unsung heroes', local communities and traditions…and to make the unseen seen. He has done a number of Clapham based projects in the past, including Tom's Bench on Clapham Common and 48 hours on Clapham High Street. Visit his website for more information here.
This is Clapham has specifically supported the outdoor exhibition of images of Maurice, his family and Jeanette Fashions. The images appear all over Clapham on the air raid shelters and empty shops.
The exhibition itself is taking place at Clapham Library and runs between 1 and 30 of April 2022. It is a free exhibition. Please visit the website for more information here.