Clapham Spring Clean
Clapham Spring Clean Up
This is Clapham has recently removed graffiti, re-painted and cleaned up surfaces around Clapham as part of a Spring Cleaning programme. The programme has been funded through the Welcome Back Fund, set up to support High Streets post covid . The funding has been provided by HM Government and the European regional Development fund (ERDF). Below are some before and after images of the works carried out.
Lambeth Council will remove graffiti on your business property (below 2m in height) free of charge, if you report it online via the Lambeth Council Website. If you have large scale issues with graffiti at height then This is Clapham is happy to help. Contact us to discuss.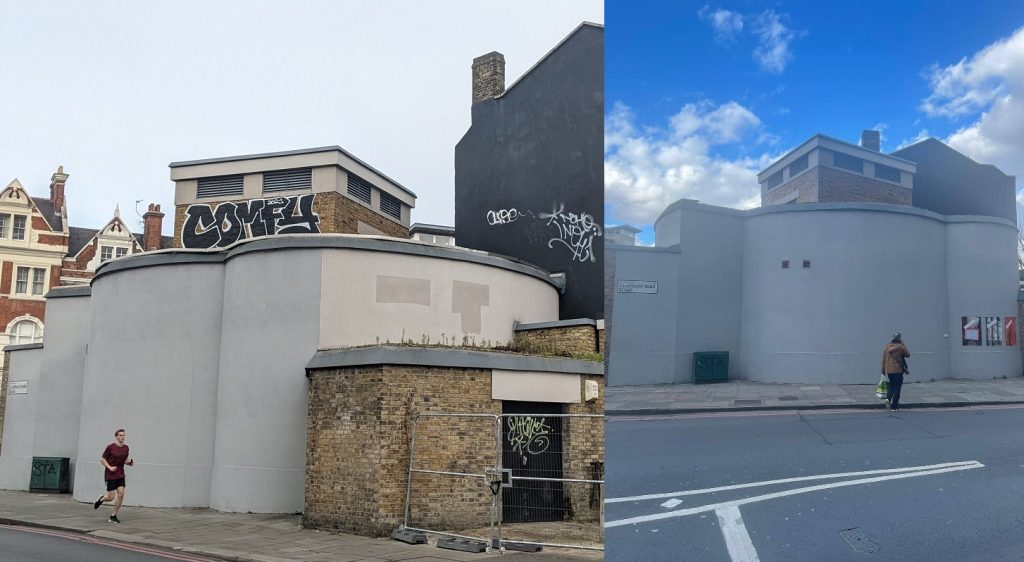 This project has been funded by the Welcome Back Fund with support from HM Government and European Regional Development Fund.