Greening Clapham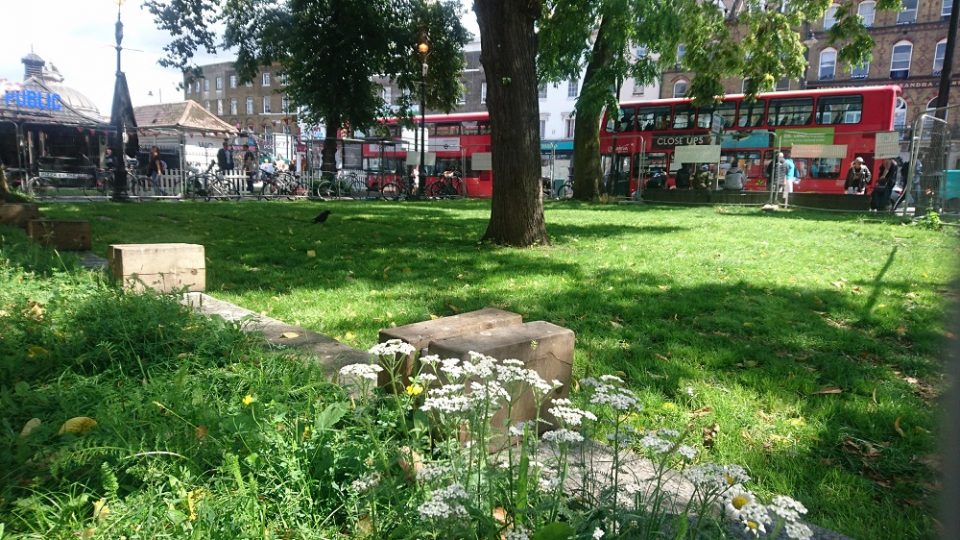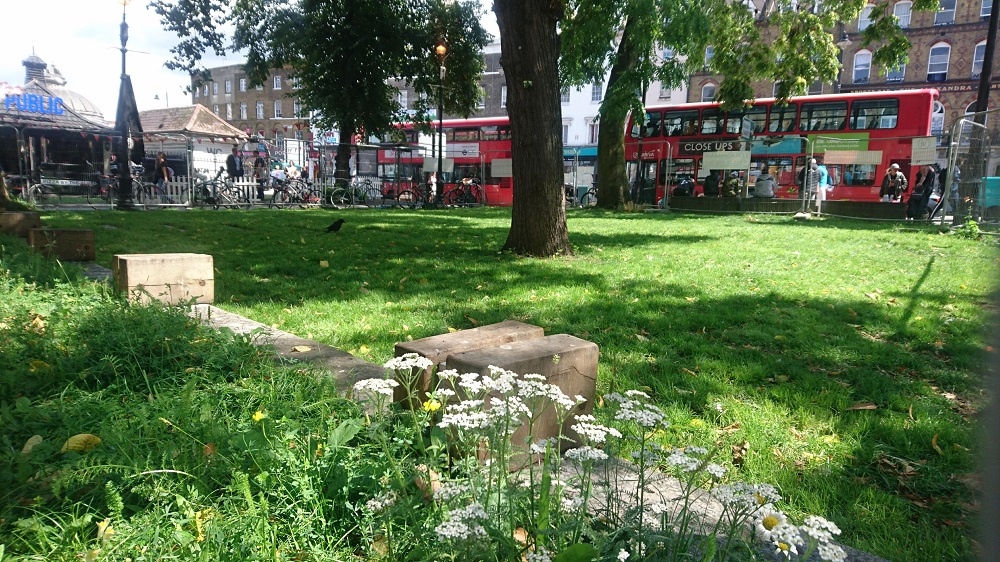 This is Clapham has made further enhancements to green spaces in Clapham. Greening Clapham is a priority under the Enhance Clapham Theme Group and sees regular maintenance and investment in green spaces in the Clapham BID area.
Clapham Common Gateway
In 2019 This is Clapham enhanced the Clapham Common Gateway green space by Clapham Common Tube Station. This project included the installation of raised beds and seating to create a new gateway and provide an area where people can spend short amounts of time to dwell.
We have further enhanced this area with works that include an enhanced pathway, a new wildflower bed on the grassy knoll and a programme of soil decompaction, top dressing and reseeding.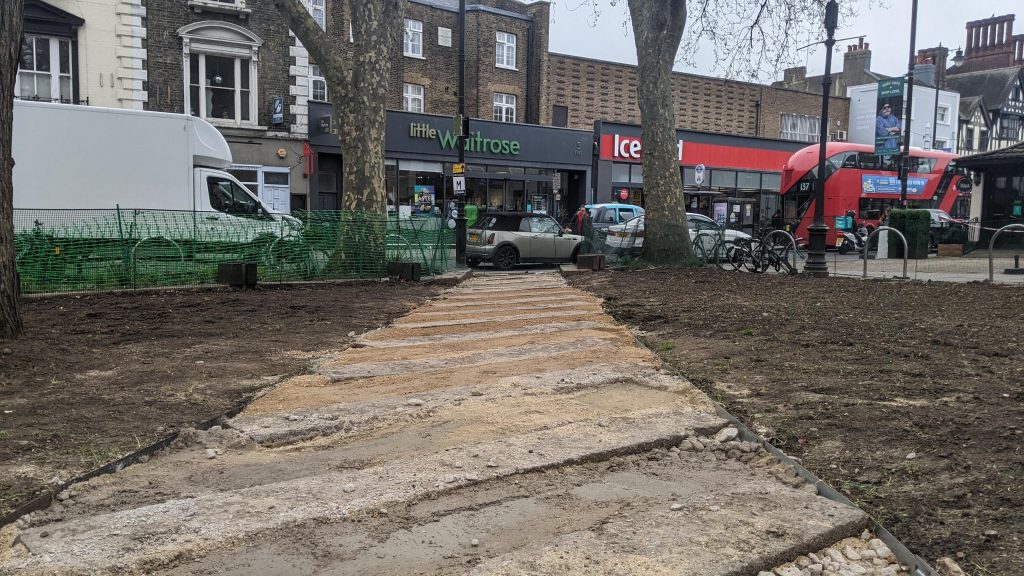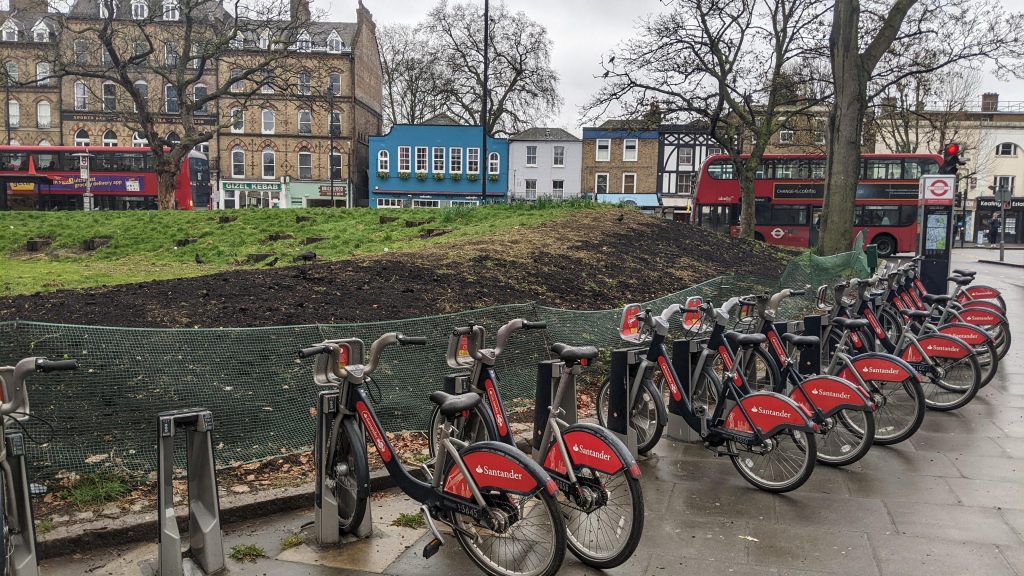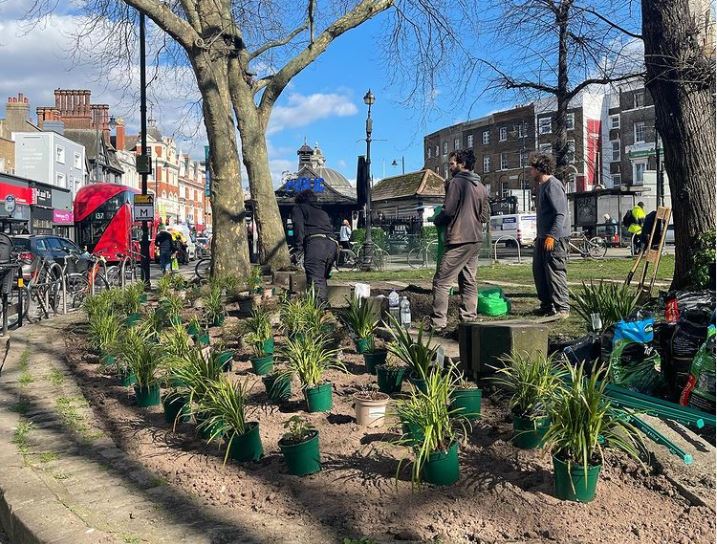 Alongside Clapham Common Gateway, This is Clapham also maintains green spaces and flower beds in Clapham Old Town and on Landor Road, which have also seen an investment in new plants alongside the general programme of maintenance.
The green spaces in Clapham are maintained by our gardener Oriana and the new planting schemes have been created by her. You can follow Oriana on her Instagram channel here.
This programme has been funded through the Welcome Back Fund, a programme designed to support High Street post Covid, with funding provided by the European regional Development Fund and MH Government.