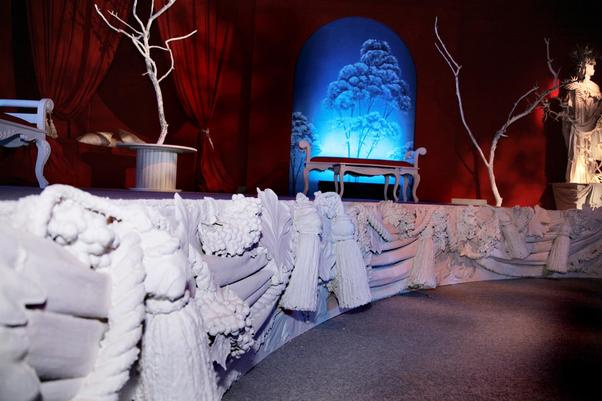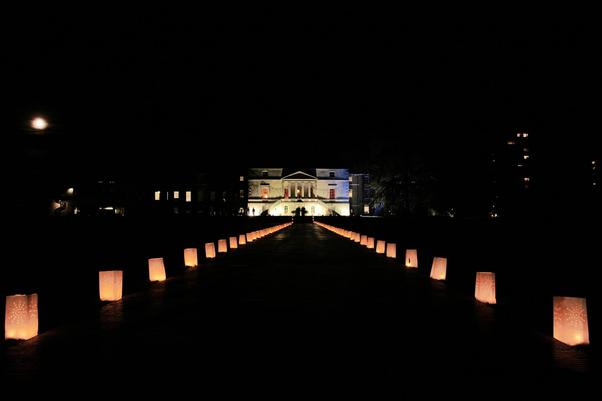 Rouge Events
UNIT 7K & 1ST FLR 7J CLAPHAM NORTH ARTS CENTRE 26-32 VOLTAIRE ROAD LONDON SW4 6DH

Rouge is an award-winning, record-breaking, full-service event management agency.

We have been collaborating with leading brands since 2001 to fully integrate creative events into their marketing and communications strategy.

We deliver highly effective events, inspirational communications and innovative live experiences for leading corporations and discerning private clients.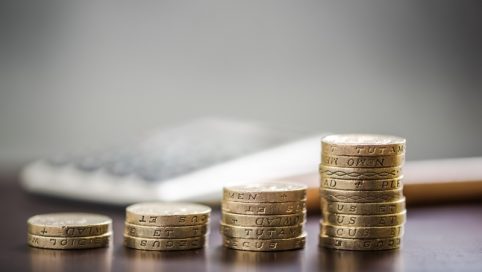 Due to pressure from a London-wide lobby, the UK government announced that they will revise down their arranged increase in business rates.
Read more...