Clapham Physiotherapy Clinic
38 North Street Clapham Common London SW4 0HD

Clapham Physiotherapy Clinic has been providing high quality, affordable, professional physiotherapy services to clients in South London for over 20 years.

When you attend Clapham Physiotherapy Clinic you will receive the highest levels of clinical excellence and expertise from Our team of highly experienced and qualified Physiotherapists. Our team will be able to help you with a wide range of conditions, including:
Back Pain and Injuries

Neck & Shoulder Pain and Injuries

Sports Injuries

Postural Problems

Sciatica

Muscular Pain and Injuries

Leg, Knee & Ankle Pain and Injuries

Ligament Pain and Injuries

Whiplash

Ante-Natal & Post-Natal Physiotherapy

Pre & Post Operative Care

Post Fracture rehabilitation

RSI and Work Related Upper Limb Disorder's

This is Clapham
Average rating:
0 reviews
Monday 8.00am - 7.00pm Tuesday 7.30am - 6.00pm Wednesday 8.00am - 5.00pm Thursday 7.30am - 5.00pm Friday 8.00am - 5.00pm
020 7627 0291
This is Clapham
Average rating:
0 reviews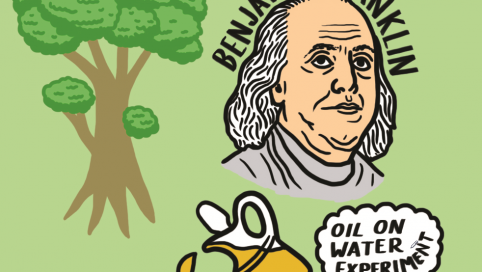 One of the Founding Fathers of the United States, Franklin was a leading author, politician, statesman and diplomat who spent time in Clapham
Read more...