Angela Carter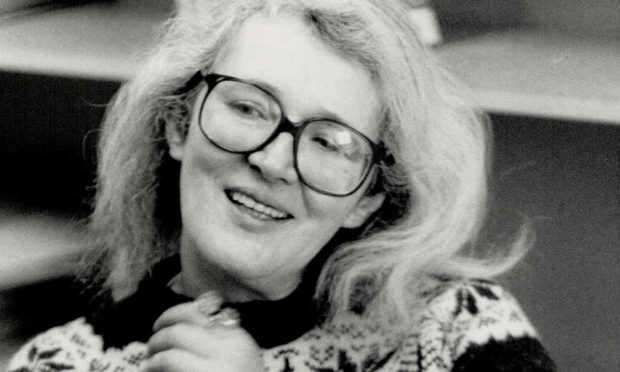 Angela Carter was an English novelist, short story writer and journalist, known for her feminist, magical realism, and picaresque works. In 2008, The Times ranked Carter tenth in their list of "The 50 greatest British writers since 1945"
Born in Eastbourne in 1940 evacuated to Yorkshire as a child and then went on to attend Streatham and Clapham High School. Angela began her working career as a journalist with the Croydon Advertiser.
Angela lived in Tokyo for many years before returning to the UK and eventually settling back in Clapham.
Angela lived with her husband and son on The Chase where she died on 16 February 1992. She was 51 and had been suffering from lung cancer for over a year.
In 2018 the documentary Of Wolves and Women was shown on BBC2. Friends, family and admirers such as Maureen Lipman  pay homage to the literary pioneer, of whom Jeanette Winterson says, tellingly, "Every woman writing now has a debt to Angela Carter, whether or not they have read her." More information about the film is available on teh BBC website – https://www.bbc.co.uk/programmes/b0bf4whd