Isaac Smith (1752–1831)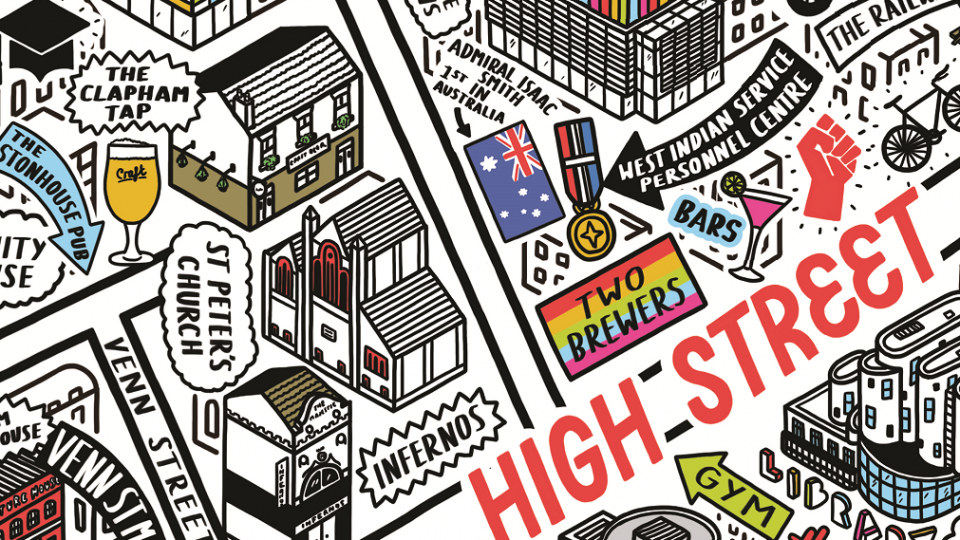 Isaac Smith (1752–1831) was a Rear Admiral in the Royal Navy and cousin of Captain James Cook, with whom he sailed on two voyages of exploration in the South Pacific. Smith was the first European to set foot in eastern Australia and the first to prepare survey maps of various Pacific islands and coastlines including Tierra del Fuego in South America.
Smith sailed with Cook to Tahiti, then to New Zealand and the east coast of Australia. On 28 April 1770 he became the first European to set foot on eastern Australian soil, Cook telling him "Jump out, Isaac" as the ship's boat touched the shore at Botany Bay. A month later on 23 May 1770, Smith was promoted to midshipman following James Magra's suspension on suspicion of having assaulted Cook's clerk.
In either 1804 or 1807 he applied for and received a promotion to the superannuated post of Rear Admiral and returned to England to retire.
In initial retirement Smith shared a house in Clapham with his cousin, Cook's widow Elizabeth, until in the 1820s he inherited Merton Abbey in Merton, Surrey, from his brother in law. He then divided his time between these two homes, until his death on 2 July 1831 at the age of 78.
There is a small plinth on the rocks in Kurnell, New South Wales where Midshipman Isaac Smith became the first European to set foot on Sydney suburban soil. It's easy to walk out at low tide and less easy at high tide. Then ask yourself the obvious question: "Why land on the rocks when you could land on the beach nearby?" The plinth states: "According to tradition in the Cook family, Midshipman Isaac Smith, afterwards an Admiral of the British Fleet, was the first Englishman to land on this rock and on the shores of New South Wales, April 29, 1770."