DISTRICT 6
UNIT 1B CLAPHAM NORTH ARTS CENTRE 26-32 VOLTAIRE ROAD LONDON SW4 6DH

District 6 Music is a music independent publishing group composed by District 6 France Publishing and District 6 UK Publishing.​

We represent a worldwide catalogue of more than 50.000 copyrights and provide first class admin in France, Germany and The UK for labels and catalogues from all over the world.​

We continually strive to set the highest standard in contemporary music publishing and administration and offer a complete and efficient range of publishing, sub-publishing and international administration agreements, yet retain all of the advantages of a totally independent publisher.​

As independent publishers, we are able to be completely flexible and respond to the needs of today's writers. Our simple administration agreements offer all the advantages of publishing and co- publishing arrangements without our writers having to surrender their artistic rights.​

We aim to build transparent and trusting partnerships with our writers and to give them the personal attention that they deserve, a service that major publishing companies and even the larger independent publishers are simply unable to offer.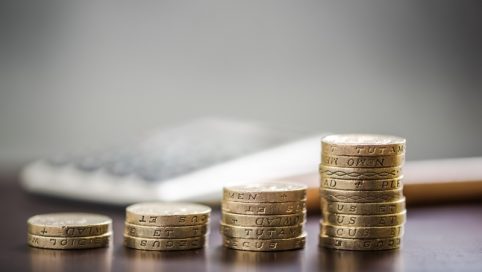 Due to pressure from a London-wide lobby, the UK government announced that they will revise down their arranged increase in business rates.
Read more...