SOCIALIST PARTY
52 CLAPHAM HIGH STREET LONDON SW4 7UL

The Socialist Party in Clapham is made up of people who have joined together because they want to get rid of the profit system and establish real socialism.

The  Socialist Party's aim is to persuade others to become socialist and act for themselves, organizing democratically and without leaders, to bring about the kind of society that they advocate.

Here you can find advice, knowledge and literature about The Socialist Party.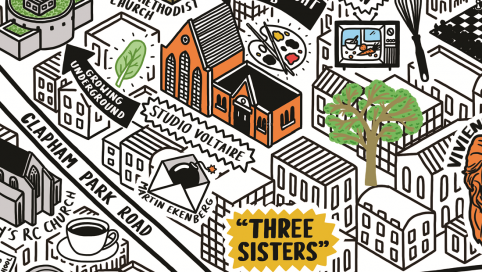 Martin Ekenberg was a gifted chemist, engineer and inventor from Sweden who lived in a large house on Clarence Avenue. He is known to have invented the Letter Bomb.
Read more...