Village wholefoods
9 The Pavement SW4 OHY

A healthy food store Village Wholefoods is stocked with more than 3000 organic, vegan, healthy products, body care, home care, fresh produce and a Eco refill station.

This is Clapham

Average rating:

1 reviews

Apr 5, 2023

The Best 'Too Good To Go' bag

If you left a 4 or 5 star review thanks you for supporting a local business. If you'd like to receive a free sustainable Clapham Shopping Bag, please give us you address and we'll put one in the post.
Address:

114 Robertson Street
I have just picked up a 'too good to go' bag from your lovely shop and I am so impressed with the contents. I also got one from Starbucks in Clapham Old Town and what a disappointment! I will be returning to your lovely shop as an ordinary customer and NEVER entering the StarBucks again. Muchas Gracias. xxx
Mon - Fri, 7am - 9pm Saturday, 7am - 9pm Sunday, 8am - 9pm
020 7720 4033
This is Clapham
Average rating:
1 reviews
Apr 5, 2023
The Best 'Too Good To Go' bag
If you left a 4 or 5 star review thanks you for supporting a local business. If you'd like to receive a free sustainable Clapham Shopping Bag, please give us you address and we'll put one in the post.
Address:
114 Robertson Street
I have just picked up a 'too good to go' bag from your lovely shop and I am so impressed with the contents. I also got one from Starbucks in Clapham Old Town and what a disappointment! I will be returning to your lovely shop as an ordinary customer and NEVER entering the StarBucks again. Muchas Gracias. xxx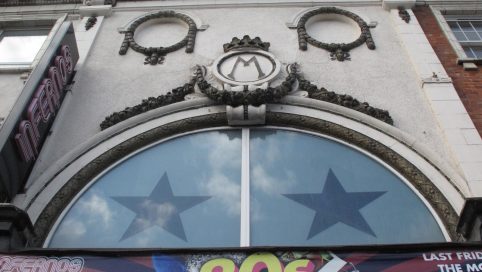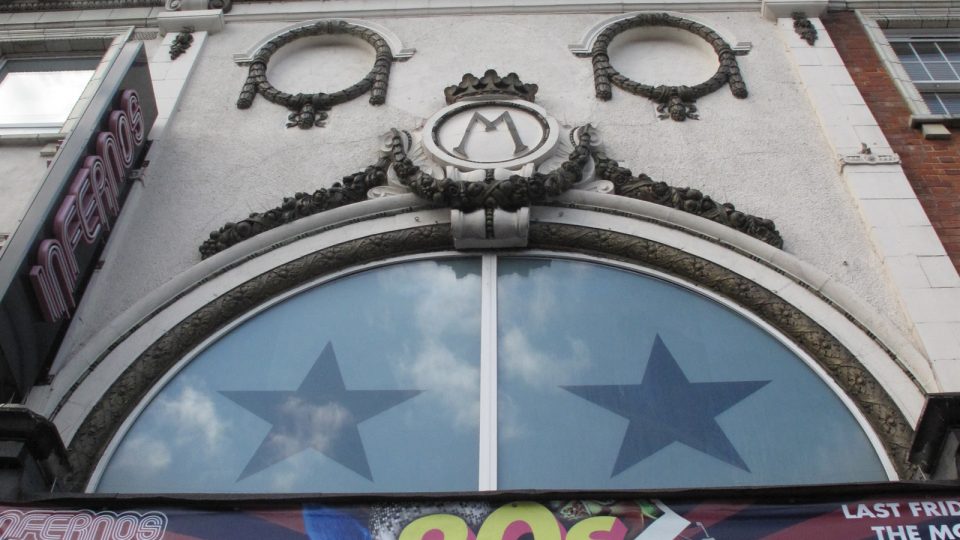 The building that is home to Infernos Night club was built in 1914 as the Majestic Cinema and was designed by the prolific cinema architect John Stanley Beard.
Read more...