Clapham Shopper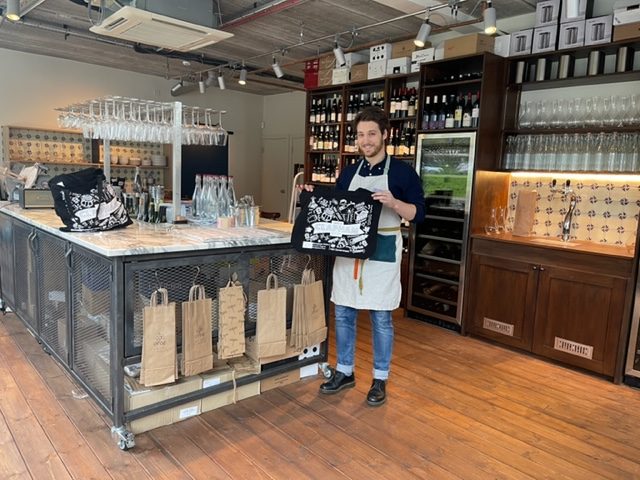 Clapham Shopper
This is Clapham are running a support local campaign with local businesses offering a free l organic cotton Clapham shopping bag when you spend over £30 in one of our participating stores. The bag retails online for £10.
The list of participating shops are –
TODAY'S LIVING, 92 Clapham High Street
CLAPHAM BOOKS, 26 The Pavement
APEX CYCLE, 40-42 Clapham High Street
DROP ON THE COMMON, 10a The Polygon
WANDSWORTH OASIS, 45 Old Town
SNAPPY SNAPS, 116 Clapham High Street
DVINE CELLARS, 1 Voltaire Road
BIRKSEN, 40a Old Town
FRUITS AND MORE, 86-90 Clapham High Street
NORTH STREET POTTERS, 24 North Street
FETCH, Arch 642 Voltaire Road
SHELTER BOUTIQUE, 31 The Pavement
REX AND WOLFE, 14 Old Town
THE GEORGIAN, 102-104 Clapham High Street
This programme has been funded through the Welcome Back Fund, designed to support High Streets post Covid, with funding provided by the European Regional Development Fund and HM Government.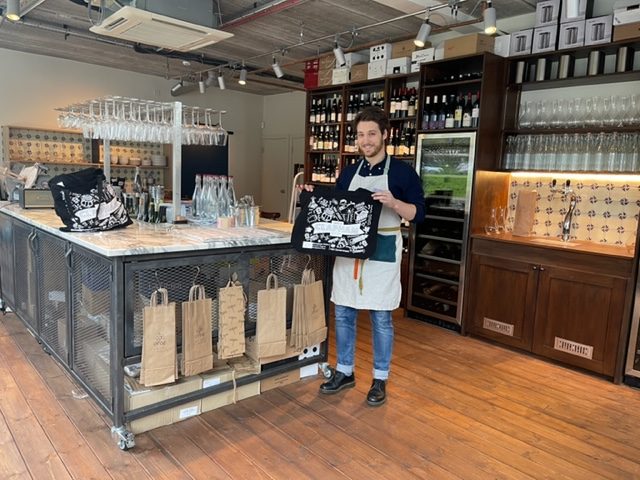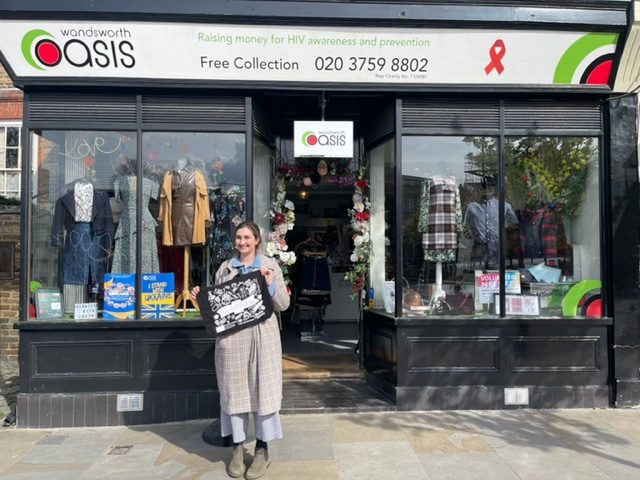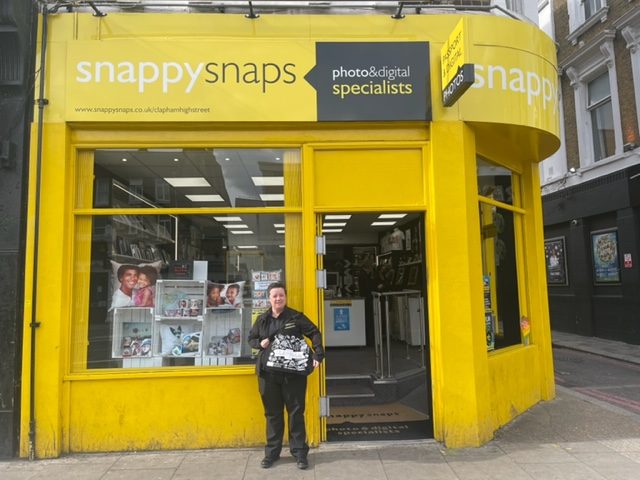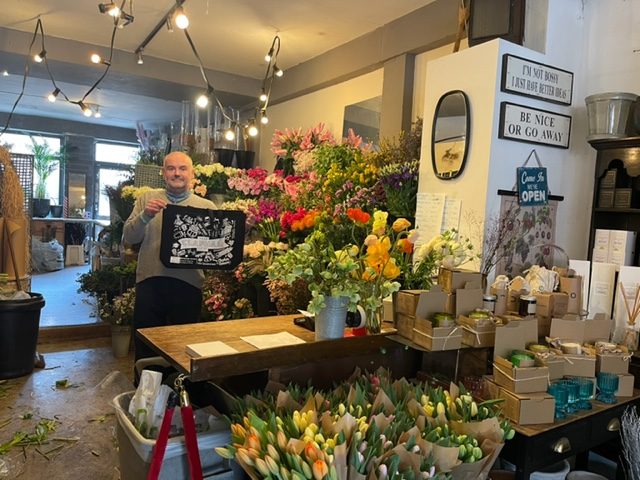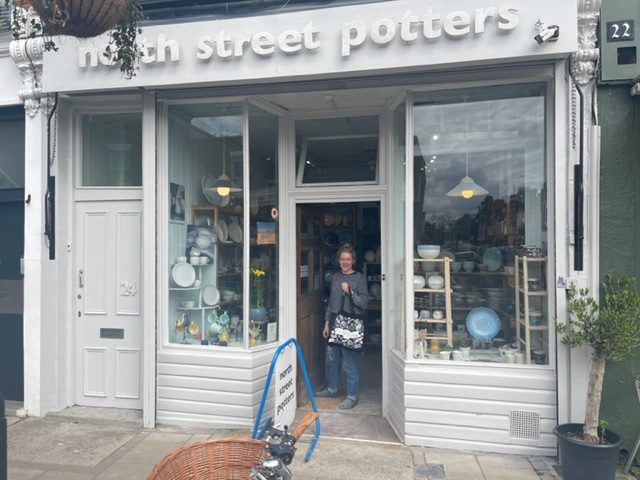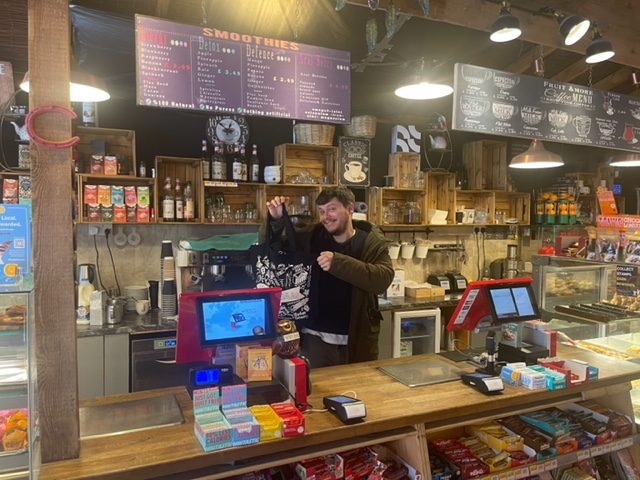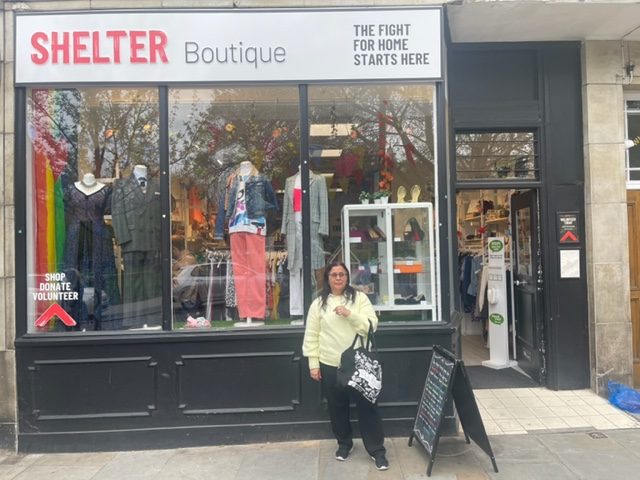 You can also get your free Clapham bag when spending over £30 in these stores