Cluck and Collect from No 32 Old Town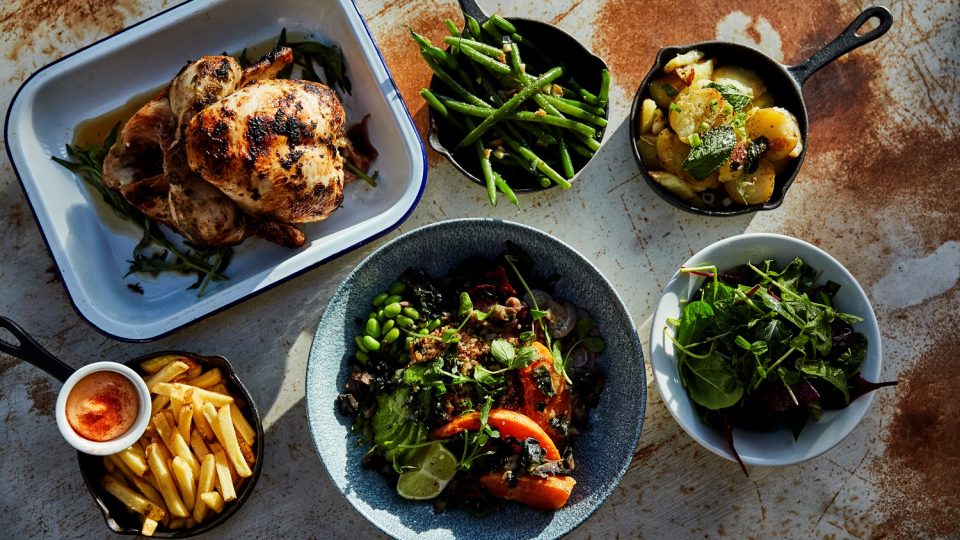 'Cluck & Collect' has launched this January at No 32 The Old Town. A sustainable, scratch-cooked and freshly made to order takeaway for the time poor, health conscious Londoner is finally here.
'Cluck & Collect' is available to order now. For more information, visit No32theoldtown.co.uk 
Satisfying the growing demand for wholesome food-to-go, No 32 Old Town has introduced 'Cluck & Collect', a healthier kind of takeaway that is house-made and virtuous, making good healthy food accessible to all to keep up with busy schedules. 
Orderable online via 'cluck and collect', guests' food-to-go will be available to pick up fresh from their chosen bar within a selected time slot, packaged simply and in line with the Darwin & Wallace sustainability values. 
Menu choices include the virtuous Half (£11) or Whole (£19.50) Lemon & Tarragon Marinated Rotisserie Chicken alongside nutritious sides such as the mixed salad, green beans, fries and aioli or the crushed potato. For those with a sweet tooth, the menu offers a White & Dark Chocolate Mousse (£6.95) with pistachio crumbs for a delicious pudding.