Commercial Landlord Code of Practice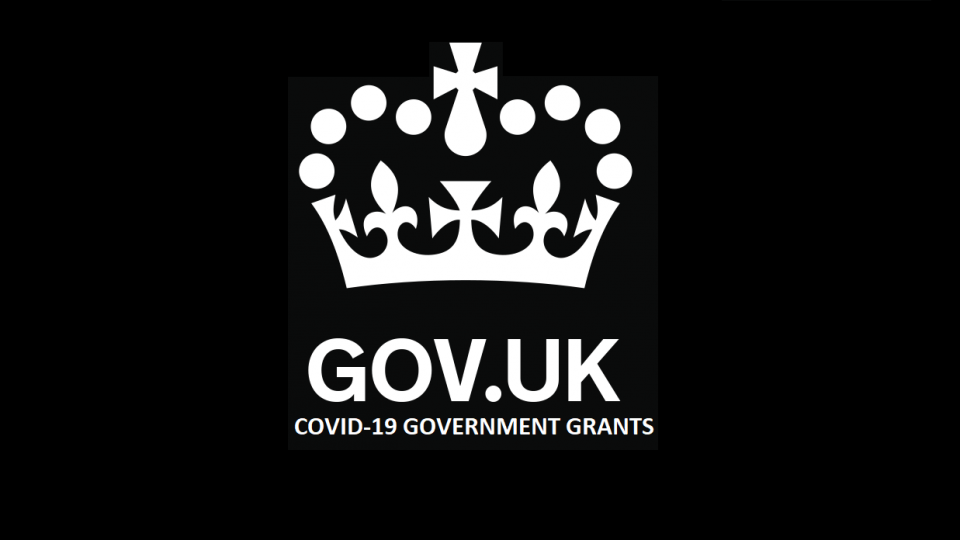 The Government has published a code of practice to encourage commercial tenants and landlords to work together to protect viable businesses.
The UK government will extend measures to prevent high street businesses facing eviction over summer
New code provides support to shops and local firms planning their future recovery with their landlord
Industry leaders back code and welcome measures to support affected businesses
The UK government has extended measures to prevent struggling companies from eviction over the summer.
The extension, until the end of September, comes alongside further support to help local businesses plan for economic recovery following the coronavirus pandemic.
The new code of practice has been developed with leaders from the retail, hospitality and property sectors to provide clarity for businesses when discussing rental payments and to encourage best practice so that all parties are supported.