COVID-19: GUIDANCE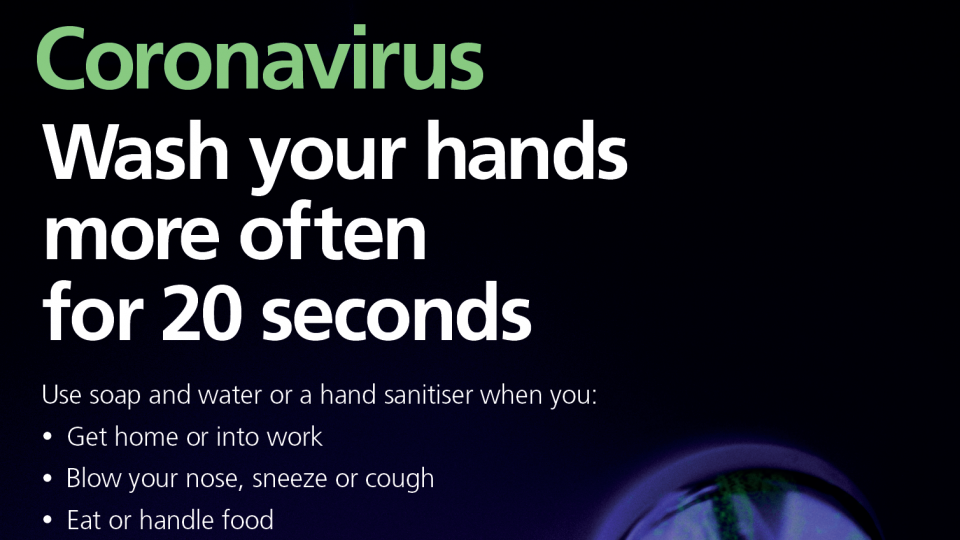 Below are some useful links to current government guidance and public health campaigns on the Coronavirus (COVD-19) for businesses and employers.
COVID-19: guidance for employers and businesses
Guidance for employers and businesses in providing advice about the novel coronavirus, COVID-19 can be found here.
Public Health England Campaign Resources
Download campaign assets from Public Health England about how you can help stop the spread of viruses, like coronavirus (COVID-19), by practising good respiratory and hand hygiene here.
This includes a handwashing campaign poster that can be displayed in public spaces such as toilets and can be downloaded here
.