Covid-19: Update 19 March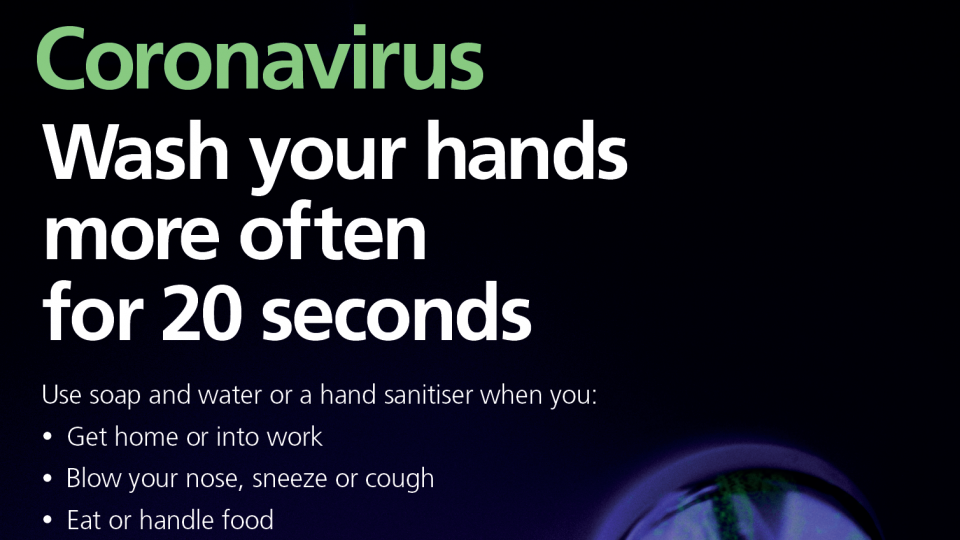 Information about the Chancellor's business support package announced on Tuesday is available here .
The support includes the following headlines.
a statutory sick pay relief package for SMEs
a 12-month business rates holiday for all retail, hospitality and leisure businesses in England
small business grant funding of £10,000 for all business in receipt of small business rate relief or rural rate relief
grant funding of £25,000 for retail, hospitality and leisure businesses with property with a rateable value between £15,000 and £51,000
the Coronavirus Business Interruption Loan Scheme offering loans of up to £5 million for SMEs through the British Business Bank
a new lending facility from the Bank of England to help support liquidity among larger firms, helping them bridge coronavirus disruption to their cash flows through loans
the HMRC Time To Pay Scheme
Planned relaxation of planning laws to enable restaurants to operate as takeaways.
How the above announcements will be implemented is subject to further clarification from central government. It is envisaged that the local authority will have a role in implementing the above announcements.
This is Clapham BID is in regular contact with Lambeth Council, alongside other Lambeth Business Improvement Districts, working in partnership to lobby central government and represent the views of businesses.
Please feel free to contact This is Clapham and share your experience or if there is something you would like us to raise with Lambeth Council on your behalf.