jack and the beans talk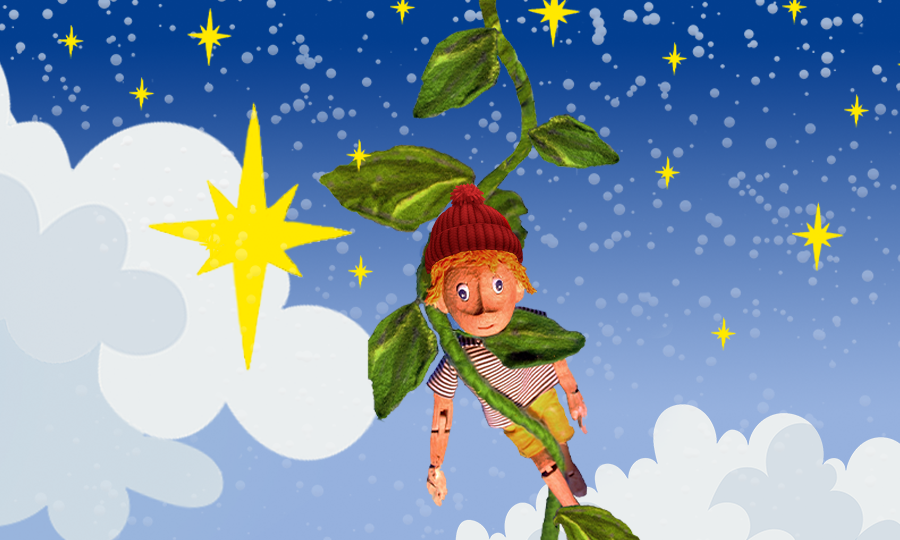 2:00 pm - 3:30 pm
Sunday, December 3, 2023 - Sunday, December 10, 2023
Omnibus Theatre
It's a cold winter on the little farm where Jack and his mum live. Jack loves to talk to the birds, Daisy the cow and anyone who will listen. Imagine his surprise when he swops his cow for some magic beans and starts to hear a whispering in the breeze and a giant rumble in the sky …
Following Omnibus Theatre's award-winning reputation for crafting beautiful Winter shows for all ages, this December we welcome back world-class puppeteer Iklooshar Malara with brand-new adventure, Jack and the Beans Talk.
This fresh, festive and funny retelling of the classic fairytale will hold young audiences spellbound with a blend of table top puppetry, charming storytelling, and plenty of joining in. Expect an enormous beanstalk, bags of gold and a smelly old giant.
Jack and the Beans Talk is a cautionary tale about what might happen if you throw things out of the window.
For tickets CLICK HERE