tiger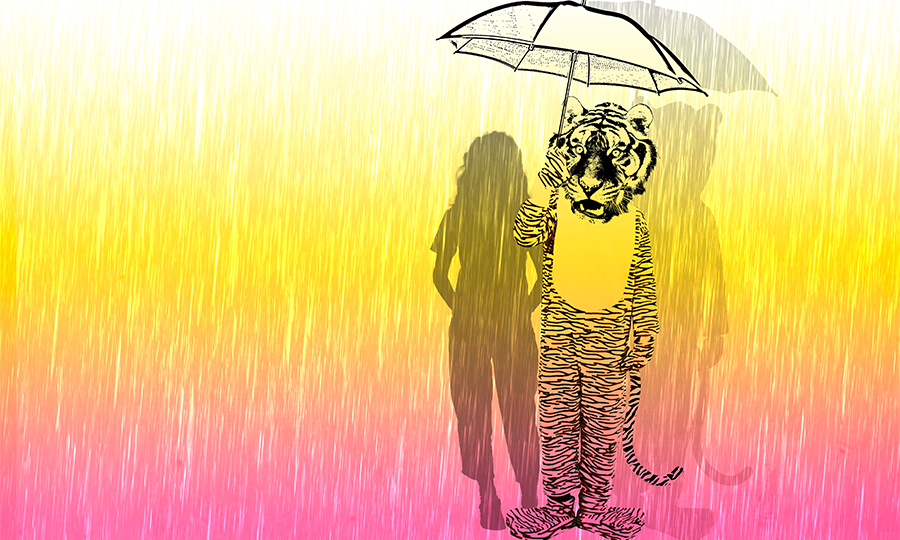 7:30 pm - 9:00 pm
Tuesday, November 7, 2023 - Saturday, December 2, 2023
Omnibus Theatre
Alice is grieving and she's lost her way. Oli is a doctor but he can't make her better.
Struggling to make rent, they advertise for a flatmate and a mysterious stranger called Tiger arrives: they're the strangest person you could meet, but to Alice, Tiger makes perfect sense.
Blurring the lines between comedy and tragedy, the real and the imaginary, this moving new play explores the mysteries of grief: how we befriend it, get lost in it, and find a way to live with it.
For tickets CLICK HERE