First Mile Waste Update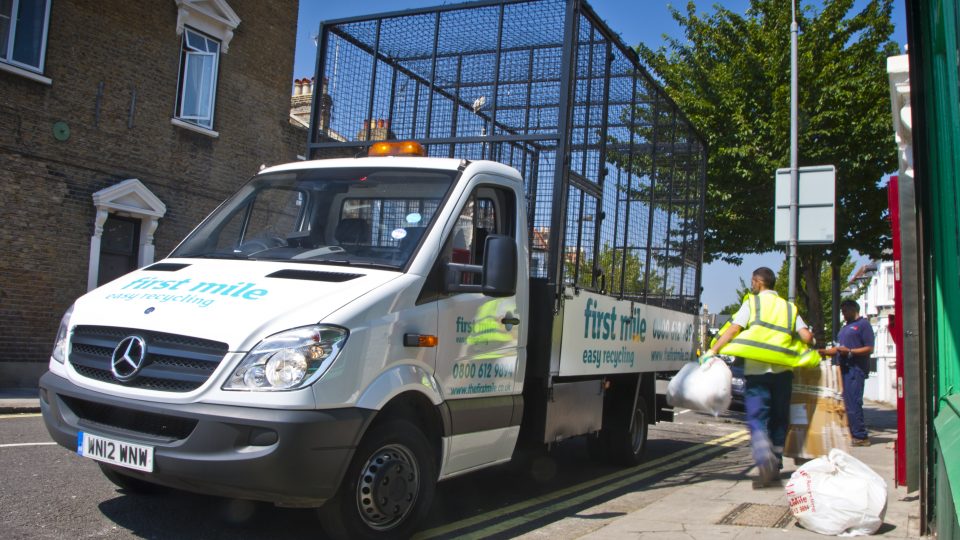 As businesses begin to return to work you can still order your allocation of free waste bags and cardboard stickers funded by the Clapham BID. For more information, please visit our project page about this service.
For the time being we have halved the free allocation each business is eligible for and will monitor the situation. Please contact This is Clapham if you would like more information or have a question about waste and recycling.
First Mile have created a waste checklist that you could refer to prior to returning to work. Download the checklist here.