Footfall Report April 2016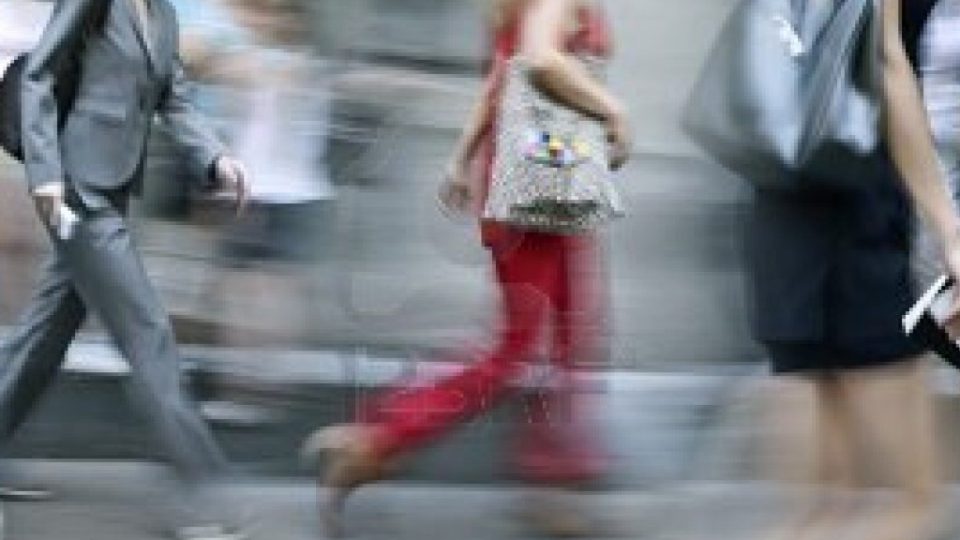 One of the main concerns for the businesses in the Clapham district was the decline of footfall in the area. By measuring footfall in the area we can determine key elements and recognise trends in the area which are crucial for survival in today's current market.
Footfall statistics are collected by a camera placed on the High street while tube station usage is collected regularly by Transport for London. The report shows that  between 2009-2013 there was a fall in footfall in Clapham, while tube entry and exit data remained stable.
Clapham is now seeing a steady increase in the number of people using the high street and its transport hubs. In the last year alone, Clapham Common Underground Station has attracted an additional 1 million users.
To download the full report CLICK HERE