#NationalTimeOut & #BigFreeze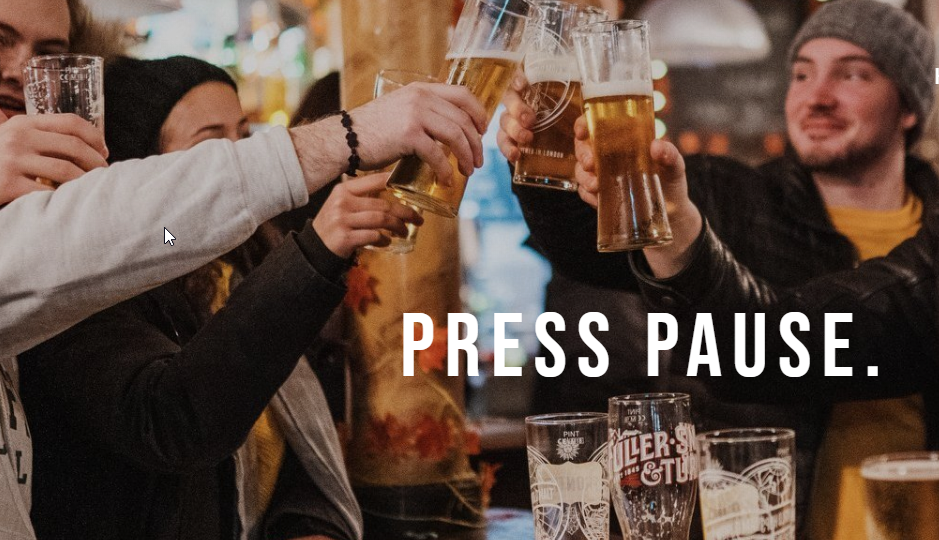 National Time Out Campaign
The Hospitality Union has launched a campaign to ask the government to grant the hospitality industry a much-needed #NationalTimeOut. Big names including Yotam Ottolenghi, Tom Kerridge, Michel Roux Jr and Angela Hartnett have endorsed a letter sent to Chancellor Rishi Sunak, recommending that the entire sector be put 'on hold', allowing business owners to postpone paying rent for nine months. 
More information is available on the Hospitality Union website here.
Big Freeze National Campaign
The Night Time Industries Association has launched a campaign called the #BigFreeze. Over 500 landlords and tenants have signed the campaign already, asking the government to FREEZE Rents/Loans/Mortgages to allow the Landlords the financial freedom to give leaseholders RENT FREE Periods during the crisis!
To support the campaign, click here.