Free Business Support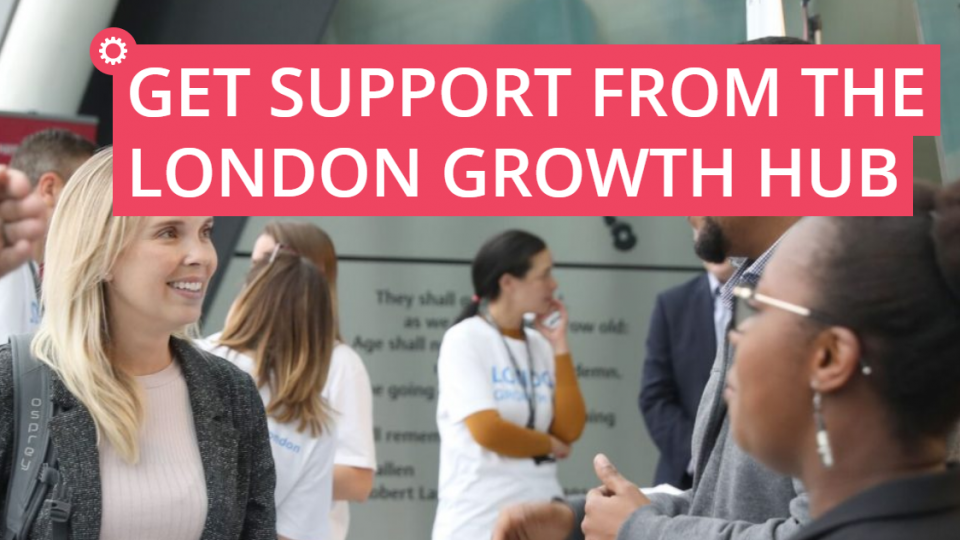 Opportunity Lambeth
Lambeth Council's Opportunity Lambeth can support you with up to date advice on the Job Retention Scheme, and help you to apply for funding. To find out more or to register for the service, please call the Opportunity Lambeth Employment Helpline on 020 7926 0500 or email us at opportunitylambeth@lambeth.gov.uk .
Alongside this Get Set will be hosting a Webinar on staff well being at this difficult time and will also provide more information on how to access the above programme. To register, click here.
The London Growth Hub
Our team of advisers have helped over 560 London SMEs through one-to-one support during COVID-19. Working with an adviser can help you work out your next steps, create a plan of action and provide a gateway into the vital resources, support and initiatives needed to sustain your business through this challenging period.We are supporting London's small businesses with the most significant challenges highlighted by business owners.
Book a free appointment here.