Q&A with Leader of Lambeth Council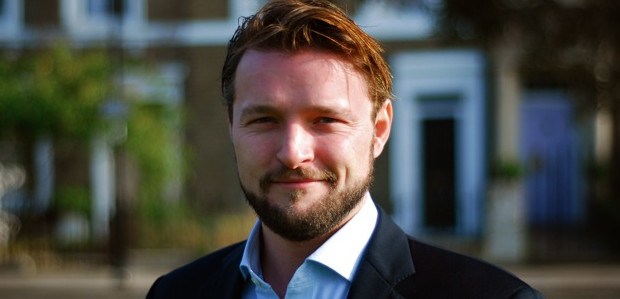 The event takes place on Wednesday 27 May at 11.30am. Book tickets HERE.
To continue to understand the plans of Lambeth Council and shape the changes to the business landscape, we have invited Leader of the Council, Cllr Jack Hopkins, to join our next e-Business Forum, following recent forums on Hospitality and Future Forecasting.
Businesses throughout the UK are straining every muscle to determine the way forward to re-opening and businesses in Lambeth are no different. The BIDs in Clapham, Streatham, West Norwood and Brixton have been working closely on a number of other BID-based projects, confident that businesses in our areas have so much more in common. We see this in the similarity of our businesses and the similar problems our businesses face.
This is an opportunity for businesses to meet and communicate with Lambeth Council. Cllr Hopkins will be sharing the local vision on the way forward to re-opening businesses across the Borough and defining the role that Lambeth Council will play in supporting local businesses going forward.
On the same day at 10.30am the London Night Tsar Amy Lame is also hosting an online meeting got NTE businesses. To Join, email Amy.Lame@london.gov.uk