New Businesses in Clapham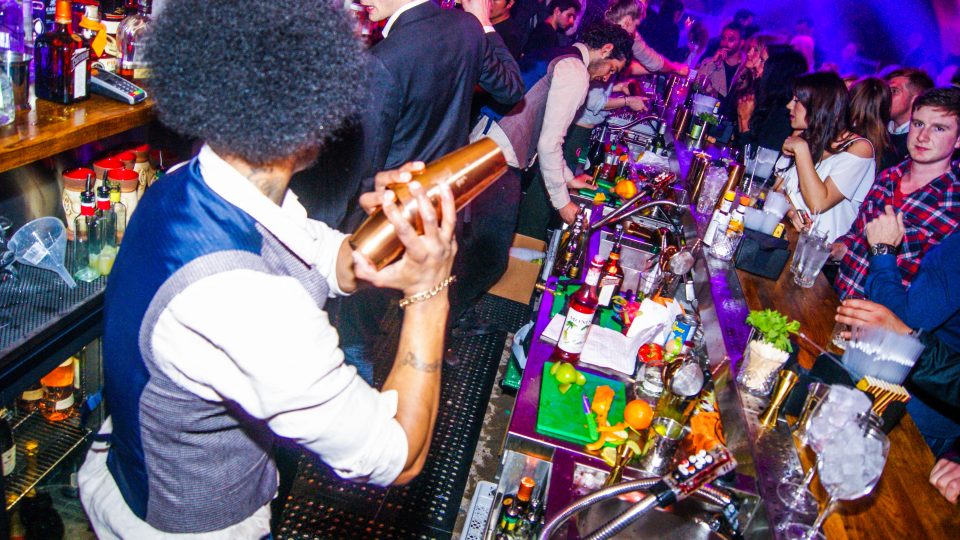 Clapham has seen a number of new businesses open in the last few weeks. Dim Sum restaurant Fu Manchu has opened on Lendal Terrace. Ceviche restaurant Mommi is new open on the old Bierodrome site.Mendoza Square has opened on Bedford Road and Cara Mia dessert lounge is now open, next door to a new Patisserie Valerie.
Last and not least Carpetright are due to open their first new concept store in Clapham in on 2nd July. Businesses are invited to attend the event from 6.30pm.