The Man on the Clapham Omnibus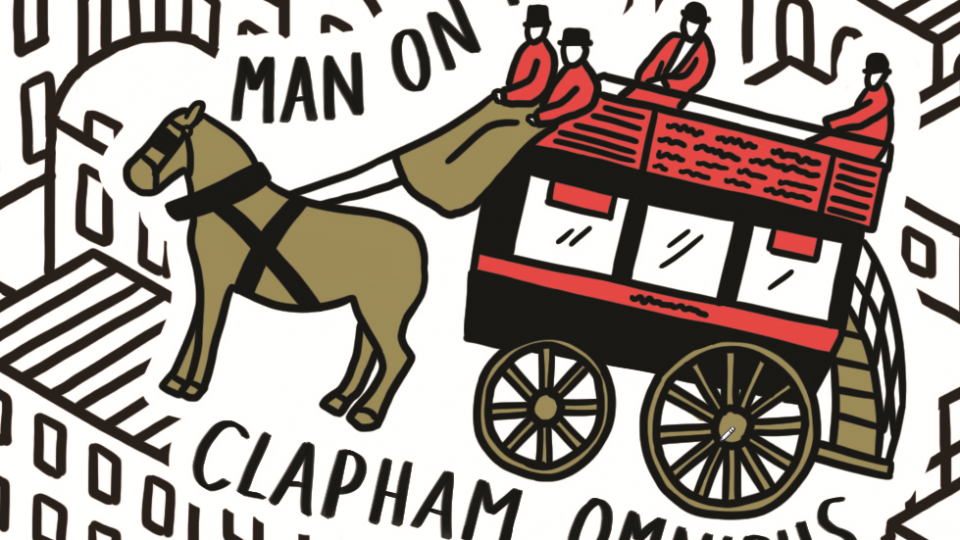 The man on the Clapham omnibus is a hypothetical 'reasonable' person, used by the courts in English law where it is necessary to decide whether a party has acted as a reasonable person would. The man on the Clapham omnibus is a reasonably educated and intelligent but nondescript person, against whom the defendant's conduct can be measured. The term was introduced into English law during the Victorian era. At the time Clapham was viewed as a commuter suburb seen to represent "ordinary" London.
The number 88 bus has traditionally gone from Clapham Common into the centre of London and can be picked up along Clapham High Street. It will terminates in Camden in North London – https://tfl.gov.uk/bus/route/88/.